Solicitors in Whitehaven, Cumbria
Brockbanks Solicitors is a trusted provider of expert legal services in Whitehaven, Cumbria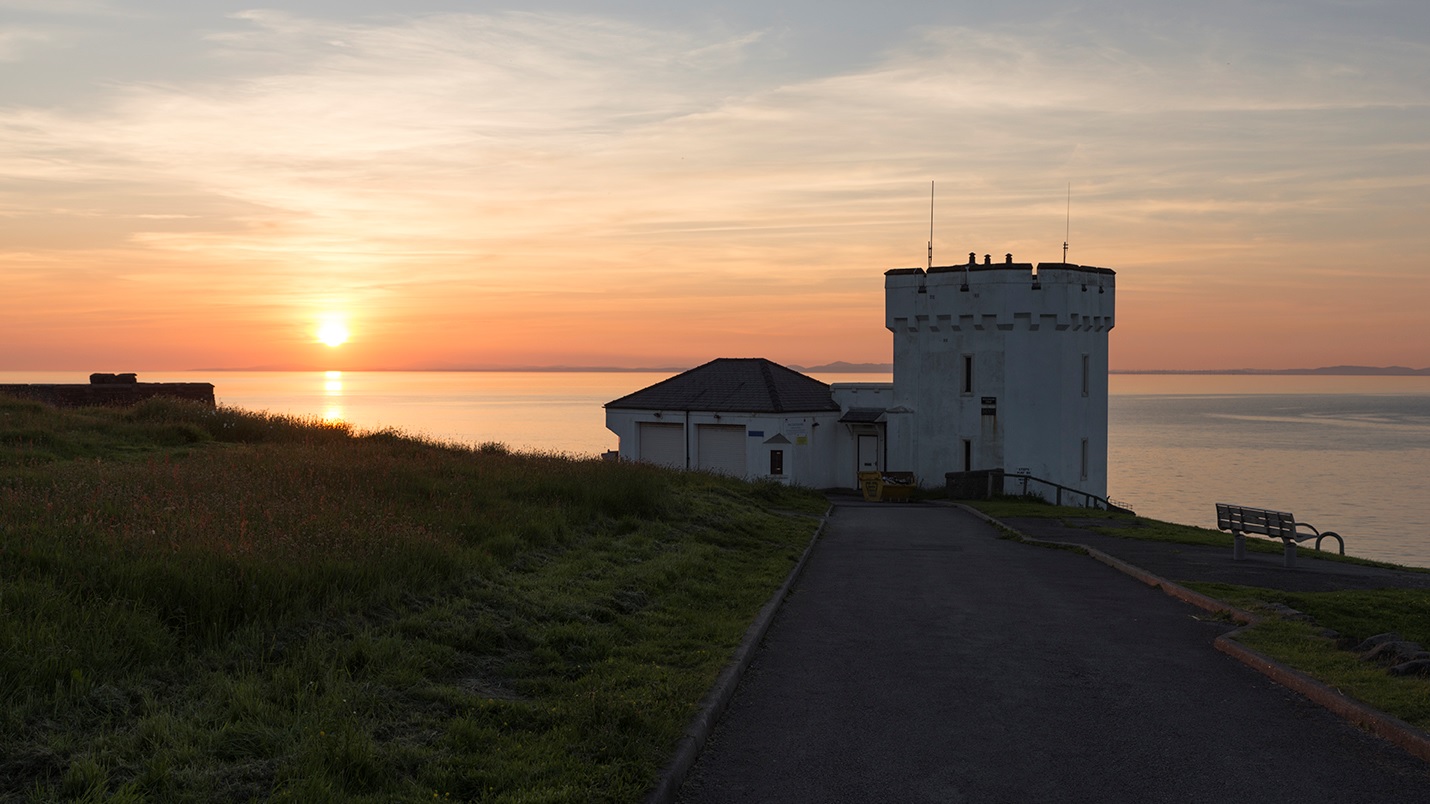 Our Whitehaven Office
Brockbanks Solicitors is a trusted provider of expert legal services in Whitehaven, Cumbria. Our firm offers a full range of personal and business legal services to meet diversified needs. Whether you are an individual in need of help with a family law, property or litigation matter or a business owner seeking guidance on contract negotiations, Brockbanks Solicitors has the resources and expertise to help.
Our Whitehaven Location
Whitehaven is located in Cumbria, England, on the coast of the Irish Sea. Its rich history dates back to the 18th century when it was a major center for the coal and tobacco industries. The town is located near the Lake District National Park, which is a popular tourist destination known for its beautiful landscapes and outdoor activities.
Whitehaven has a range of shopping and dining options and several parks and green spaces. The Whitehaven railway station serves the town, providing regular train service to other parts of Cumbria and beyond.
How to Drive to Us
If you are travelling from the south, you can take the M6 motorway to Junction 40 and then follow the A595 to Whitehaven. From the north, you can take the M6 motorway to Junction 43 and then follow A689 to Whitehaven.
Once in front of Shakers Cocktail Bar & Café, you will make a left, and our office will be on your left at the corner of Scotch Street. Our Whitehaven office is located in a charming blue-and-white building directly next to The Glass House restaurant.
Take the Train to Us
Whitehaven railway station is on the Cumbrian Coast Line, with service between Carlisle and Barrow-in-Furness. Trains are available as an hourly service. The railway station is located centrally, off of New Road, just an 8-minute walk to our Whitehaven office on Duke Street, taking New Road to A5094, then take a right onto Church Street, followed by an immediate left onto Duke Street.
Whitehaven, Cumbria's Most Trusted Solicitors
Brockbanks Solicitors, located in Whitehaven, Cumbria, has been rated as the number one solicitor out of seven in the area. Our esteemed law firm has a reputation for providing high-quality legal services, with a stream of positive reviews from satisfied customers. Brockbanks Solicitors is committed to delivering excellence, from our team of skilled lawyers to our dedicated support staff.
Whitehaven, Cumbria's Most Trusted Solicitors
The experienced solicitors of Brockbanks Solicitors are highly skilled and credible in their respective areas of law. They are committed to providing personalized and efficient service to their clients. Contact our Whitehaven, Cumbria law firm today to discuss the unique nature of your legal needs.
Visit With a Legal Expert
If you would like to book an appointment to visit us, our address is as follows:
44 Duke Street,
Whitehaven,
Cumbria,
CA28 7NP
Speak With an Experienced Solicitor
To make any enquiries, book an appointment, or find out how we may be able to help you, you can contact us through the following:
Email: info@brockbanks.co.uk
Telephone: 08081 965462
Fax: 0194662686
Send us an Enquiry
If you would prefer us to contact you, please fill out the enquiry form: