Magistrates Court Representation
Due to appear in the Magistrates Court? We can represent you.
Magistrates Court Representation
Are you in need of magistrates court representation?
Being charged with a criminal offence can be a daunting. You will have to appear before the local Magistrates Court, and should note that the Court will expect you to be in a position to proceed with the case at the first hearing. At Brockbanks Solicitors, our criminal solicitors are here to support you, providing expert magistrates court representation. We provide a complete service, assisting and preparing all aspects of the case on your behalf.
It is rare that the Court will delay proceedings to allow you to access legal advice. You should therefore contact us as soon as possible. We can meet with you either at our office at 4 Portland Square in Workington, or if you have difficulty attending, we can arrange a home visit.
Why do I need Brockbanks?
Whatever your circumstances, we will make sure that you are properly represented and understand your rights.
We can discuss the case with you and also discuss how the case will be funded (see legal aid). Once appointed, we will aim to obtain sight of the case papers from the Crown Prosecution Service in advance. Nevertheless, please be aware that it is not uncommon for us to only see those papers on the day of the first appearance at Court.
Rest assured that we are accustomed to dealing with late disclosure of the case and will be able to give you all the expert assistance and advice you need.
Contact our Criminal Law team today on 01946 692194, or email info@brockbanks.co.uk.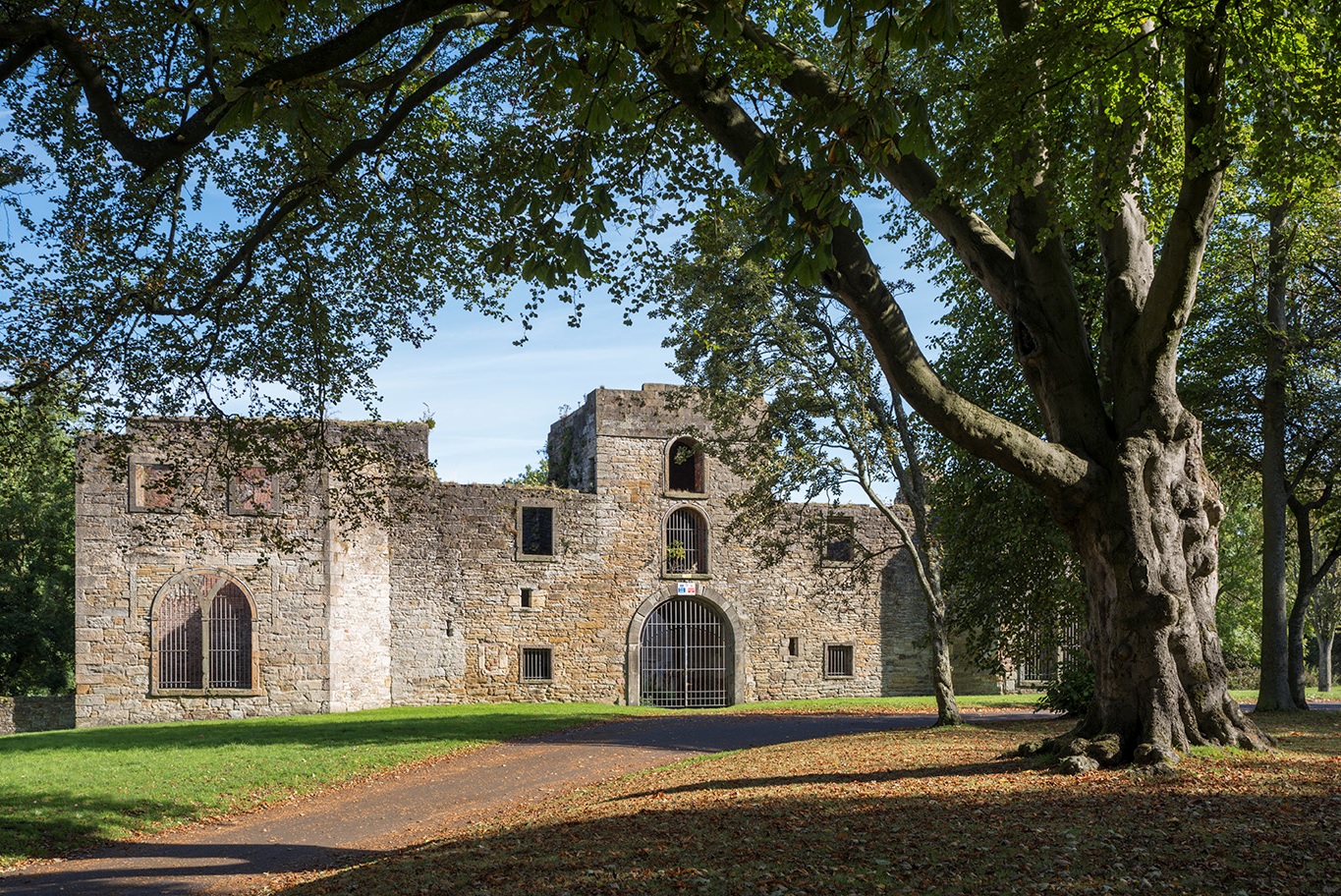 Need to speak to one of our experts?
Contact us today
You can either fill out our 'request a callback' form and we'll call you,
or click contact us to view all other ways to get in touch.