Trust Solicitors
Trusts provide a way of protecting your assets (sometimes for the future benefit of younger relatives).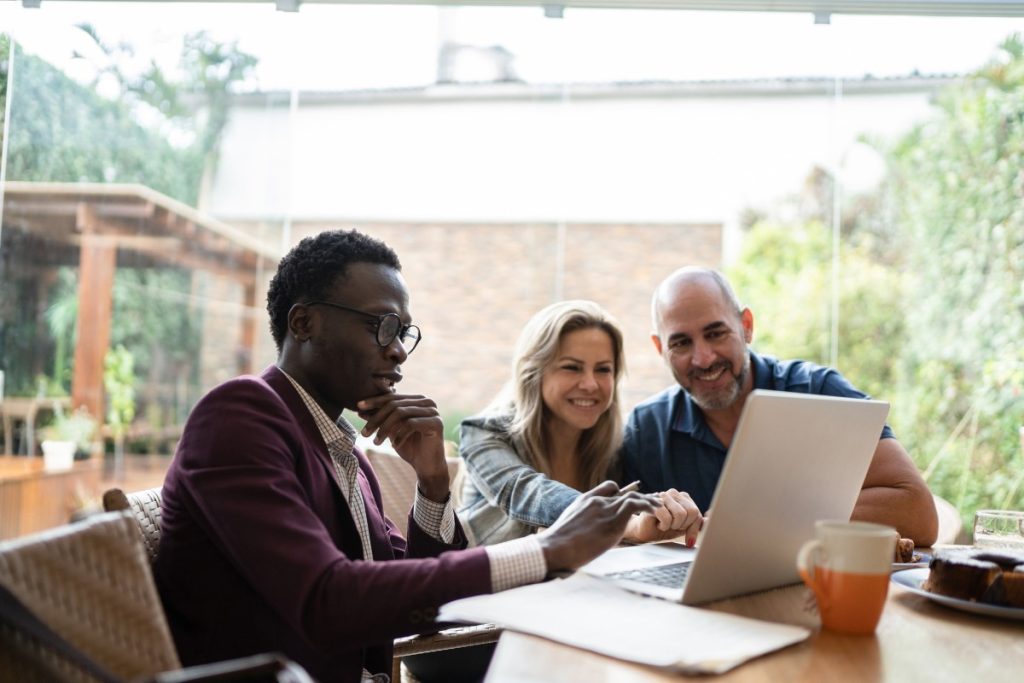 Trust Solicitors in Cumbria
Protect your family wealth and provide for future generations, with expert support and advice from our Trust Solicitors.
In the course of organising your affairs, you may wish to protect your assets (for example, if you are worried about care home fees) or provide for very young members of your family. In both of these cases, it may be appropriate to draw up a Trust.
What is a Trust?
A Trust is a private legal arrangement where the ownership of your assets (such as property, shares or cash) is transferred to other members of your family or close friends. They would become your trustees, and would be charged with looking after these assets for the benefit of third person, or group (e.g. young children or grandchildren). These Trusts can take effect during your lifetime (a "lifetime settlement") or shortly after death (a "will trust").
Why do I need a Trust Solicitor?
Trusts are used in the following situations (often in conjunction with a will):
Providing for a husband or wife after death while protecting the interests of any children;
Protecting the inheritance of young children until they are old enough to take responsibility for their own efforts;
Providing for vulnerable relatives who are unlikely to be able to look after their own affairs, and;
To help with succession planning in family businesses.
Our Trust Solicitors have provided practical advice to countless numbers of clients. We are here to help you make the right decisions when it comes to setting up a Trust.
For further information, please contact us at any of our offices. We will be happy to see you at a time convenient to you, or at your home if you prefer.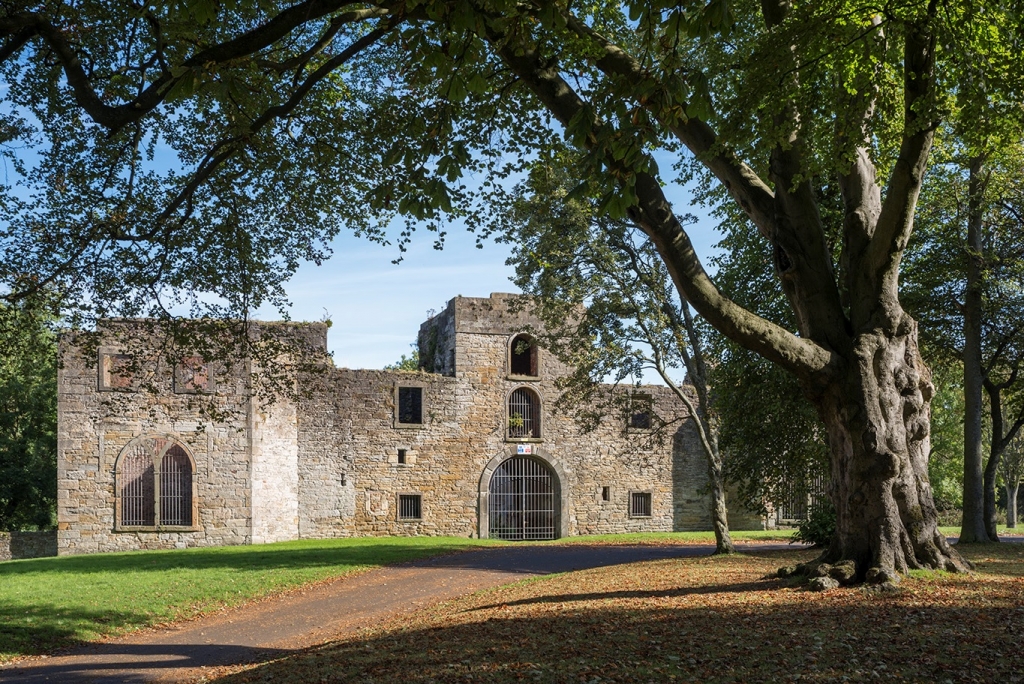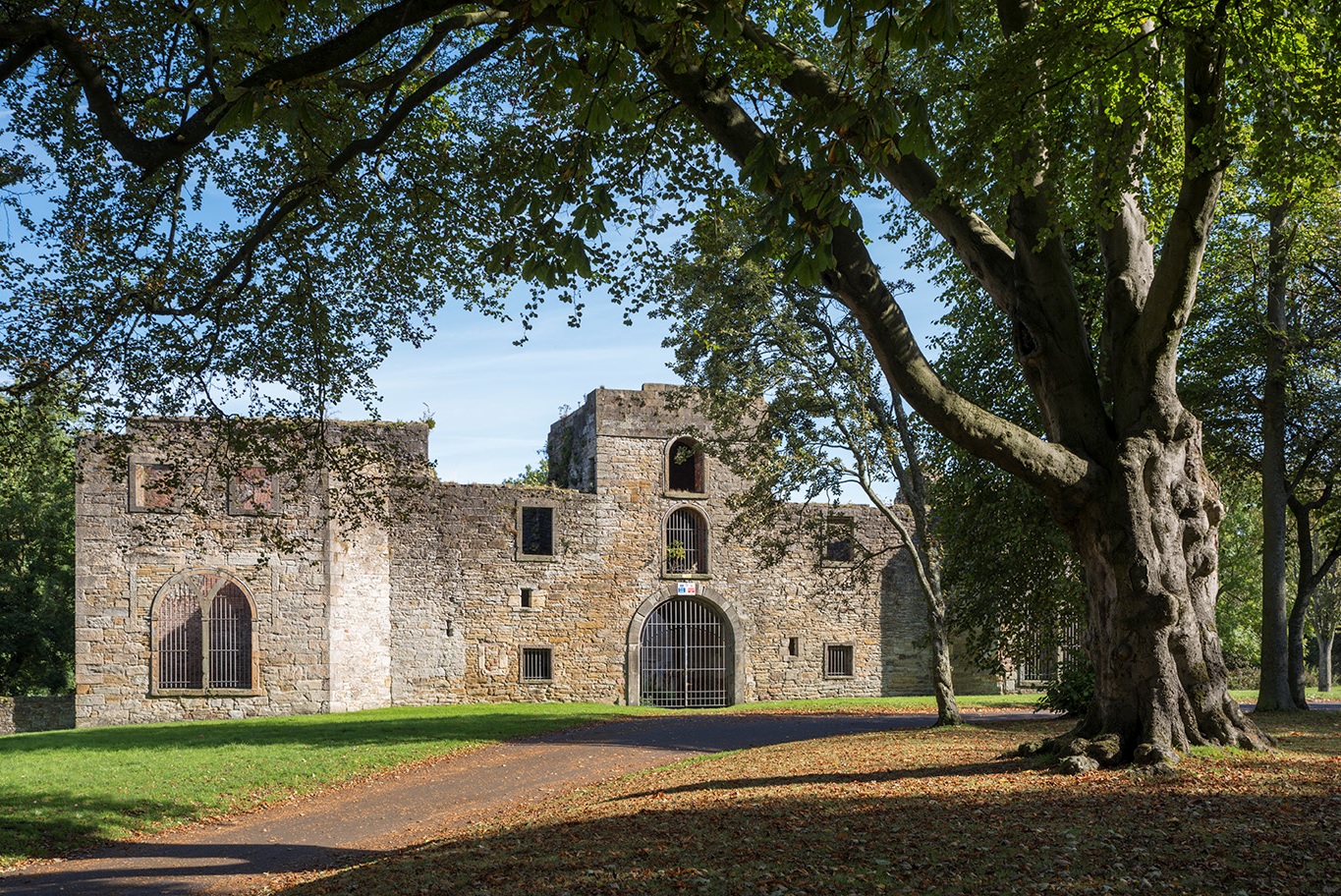 Need to speak to one of our experts?
Contact us today
You can either fill out our 'request a callback' form and we'll call you,
or click contact us to view all other ways to get in touch.