Commercial Property Solicitor
Our team has an excellent track record in helping clients make the right decisions when buying and selling commercial or agricultural property.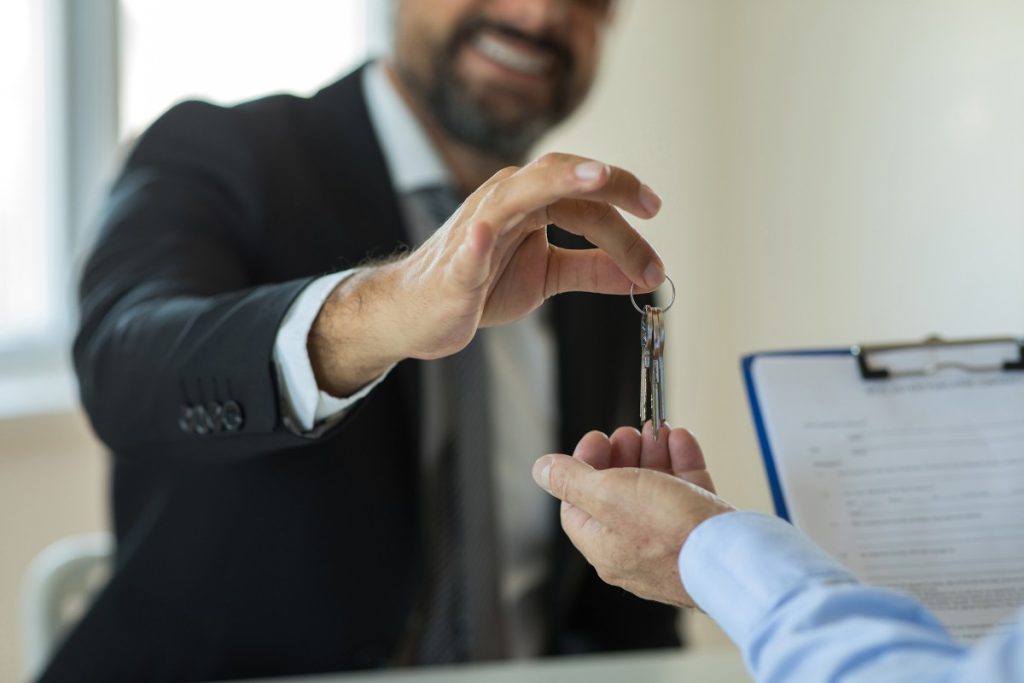 Commercial Property Solicitor
Get the right results from your property transactions, with support from a commercial property solicitor you can depend on.
Our specialist legal team is here to help you navigate the complex world of commercial property, while supporting you in a full range of matters, including:
The purchase and sale of commercial and agricultural property.
Leases and transfers
Rights, easements, covenants and licenses.
Property rights.
However ambitious your goals, we are here to ensure your business thrives by helping you make the right decisions when it comes to property. From advice on planning to handling the contracts, your commercial property solicitor will work to minimise risks and ensure the process runs smoothly for your benefit.
Why do I need Brockbanks?
The Brockbanks commercial team has more that 100 years of combined professional experience. Advising business owners in every sector on property matters, we have an excellent track record in delivering for our clients. We treat all transactions equally, providing honest, expert support on a full range of transactions.
Whatever your requirements, you will benefit from tailored guidance to ensure you make the right decisions. You can come to us in the confidence we have the knowledge and expertise required to support you in all your transactions, however large or small they may be.
Besides commercial property, we can also help with a full range of other matters, including:
Employment issues.
Acquisitions and disposals.
Commercial litigation.
For additional information, or to talk to a member of our property department, please contact us today.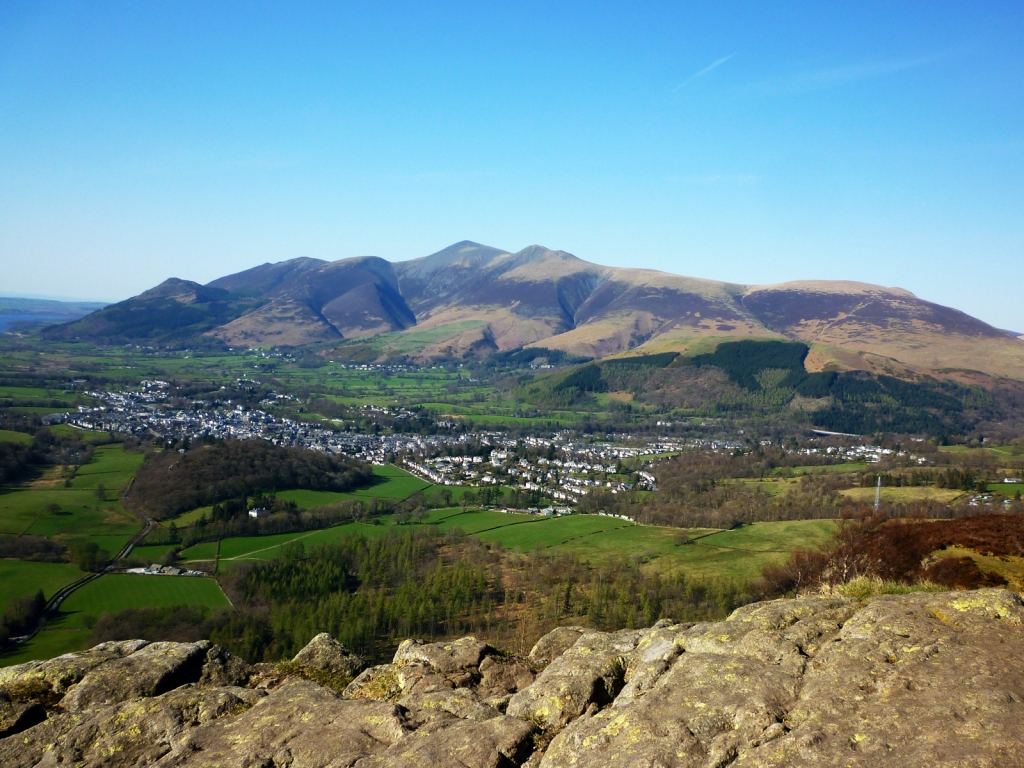 Our commercial team
Each of our legal services is provided by a team of solicitors and legal professionals, who will strive to meet, if not exceed, our clients' expectations. Contact us today to see how we can help you.
Need to speak to one of our experts?
Contact us today
You can either fill out our 'request a callback' form and we'll call you,
or click contact us to view all other ways to get in touch.