Crown Court Defence Team
Our criminal law team includes solicitors with Higher Rights (meaning they can represent you at the Crown Court). We also employ an in-house criminal Barrister.
Crown Court Defence Team
Charged with a criminal offence and due to appear in Crown Court? Our Crown Court defence team are here to represent you.
Although our closest Crown Court is in Carlisle, our Criminal Law team is available to cover any Crown Court across the north of England.
With experience representing defendants in a full range of indictable cases, we will ensure you benefit from the best possible legal advice.
Our Criminal Law team includes a number of Higher Courts Advocates. Together, the team will take over the conduct of the case and represent you at the Crown Court. In addition to representing you in court, we will prepare and collect all the details of the trial or sentence case. Finally, we will put forward the pleas on your behalf.
Click below to download our leaflet "Information for Defendants appearing in the Crown Court".
Why do I need Brockbanks?
Our Crown Court Barristers are backed up by an experienced team of Crown Court defence specialists. Working together, we will make sure you receive the best legal advice possible. Explaining and presenting the options available to you in a clear and easy to understand way, we will advise you on the best way forward.
When defending cases, we always look to put together the right team. We will make recommendations to you about whether or not your case can be handled by our own staff, or if a trusted expert should be instructed to assist you.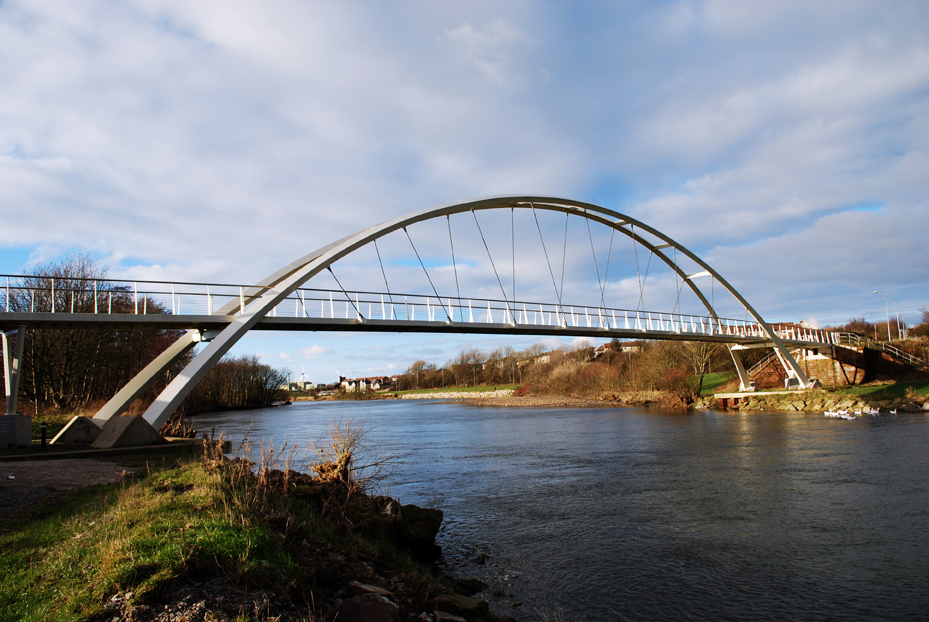 Need to speak to one of our experts?
Contact us today
You can either fill out our 'request a callback' form and we'll call you,
or click contact us to view all other ways to get in touch.