LGBT Cohabitation Agreements
Plan for your future together. We offer a range of legally binding agreements for unmarried couples.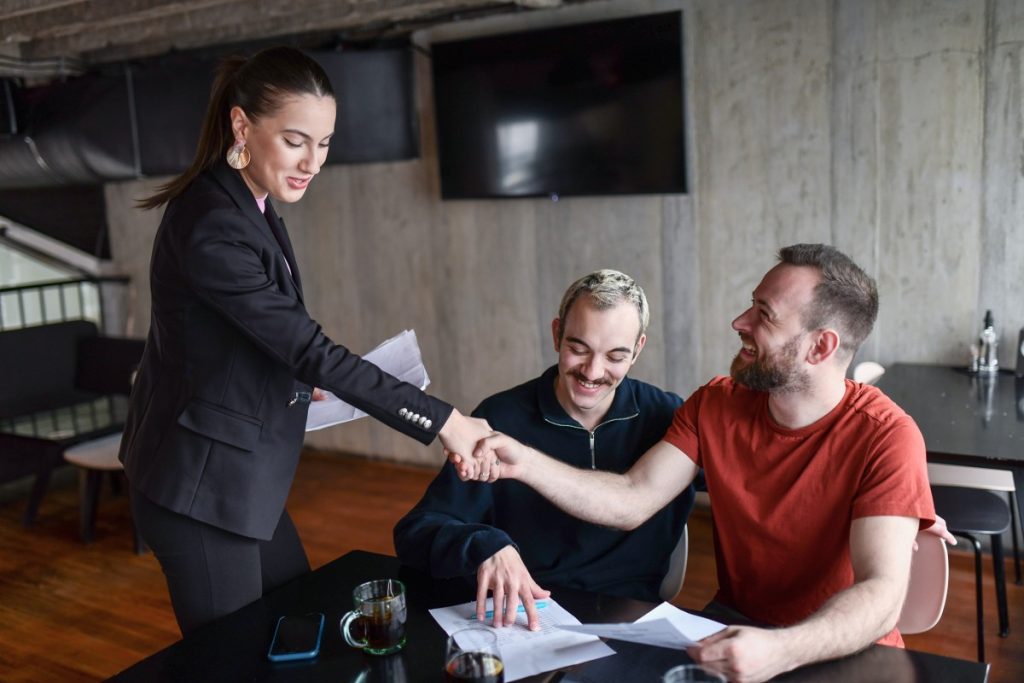 LGBT Cohabitation Agreements
Protect your future interests and get peace of mind, with an LGBT cohabitation agreement from Brockbanks.
As the law stands, the only solution for cohabiting couples who want legal protection should they split up is either to marry or enter a civil partnership, or to draw up a cohabitation agreement, otherwise known as a living together agreement. This applies regardless of the sex or gender identity of the couples.
These agreements can be extremely useful by recording financial arrangements, or wishes relating to future childcare arrangements. They are also useful in avoiding disputes at a later date if the relationship does break down.
Failure to have a cohabitation agreement in place can cause unnecessary confusion and conflict at an already emotional time.
Why do I need Brockbanks?
If you want to make it even more likely that LGBT cohabitation agreements hold up in court if you split up, it is best that the agreement is written up by a solicitor (who can also provide legal advice on it).
Our family team include Resolution members who are experts in family law and can assist in the  preparation of cohabitation agreements.
Further information on cohabiting with someone
We've been helping to raise awareness of legal issues relating to unmarried couples as part of a national campaign. To find out more about how these apply to you, please watch the following video or speak to one of our family lawyers. A fact sheet has also been produced and is available here.
Need to speak to one of our experts?
Contact us today
You can either fill out our 'request a callback' form and we'll call you,
or click contact us to view all other ways to get in touch.