Neighbour & Boundary Dispute Solicitors
For advice relating to disputes over land and property.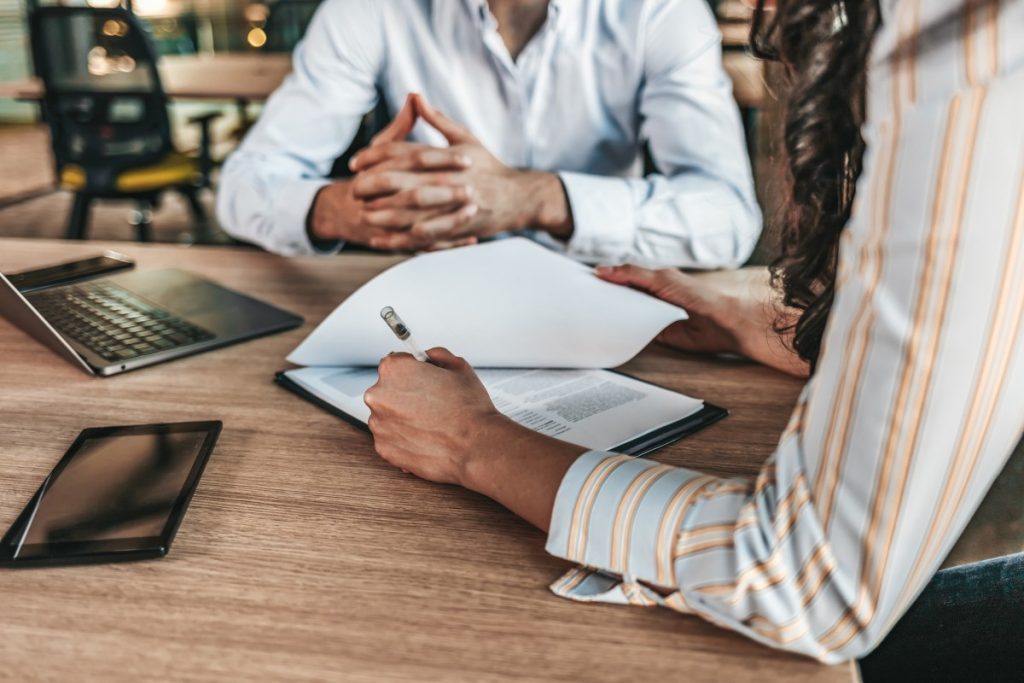 Neighbour & Boundary Disputes
In dispute with your neighbour over property boundaries? Our expert boundary dispute solicitors are here to help.
A disagreement or falling out with a neighbour can be difficult and unpleasant. Unfortunately it is not uncommon for neighbours to disagree over their respective rights and responsibilities for property boundaries, rights of way and boundary structures (such as a fences or walls). When this happens, getting expert legal advice as soon as possible is highly recommended and can put you in a much stronger position. It can also increase the chances of resolving the situation before it becomes more serious.
Land Law is complex, and disputes can be stressful and upsetting for everyone involved. At Brockbanks, our boundary dispute solicitors are here to provide clarity, advice and support on a full range of issues. We are here to resolve issues quickly, efficiently, while minimising stress and cost.
Whatever the dispute, you can depend on our team for honest, expert advice on the best way forward, and support in achieving the best possible outcome.
Why do I need Brockbanks?
If you think you may have a boundary dispute, contact us. Our team of dispute resolution solicitors will help to untangle the situation, explain your rights and responsibilities, and will aim to resolve any dispute quickly, while keeping you on the right side of the law.
To find out more, please contact us to make an appointment. Call our civil litigation team today on 01946 692194 or email info@brockbanks.co.uk today.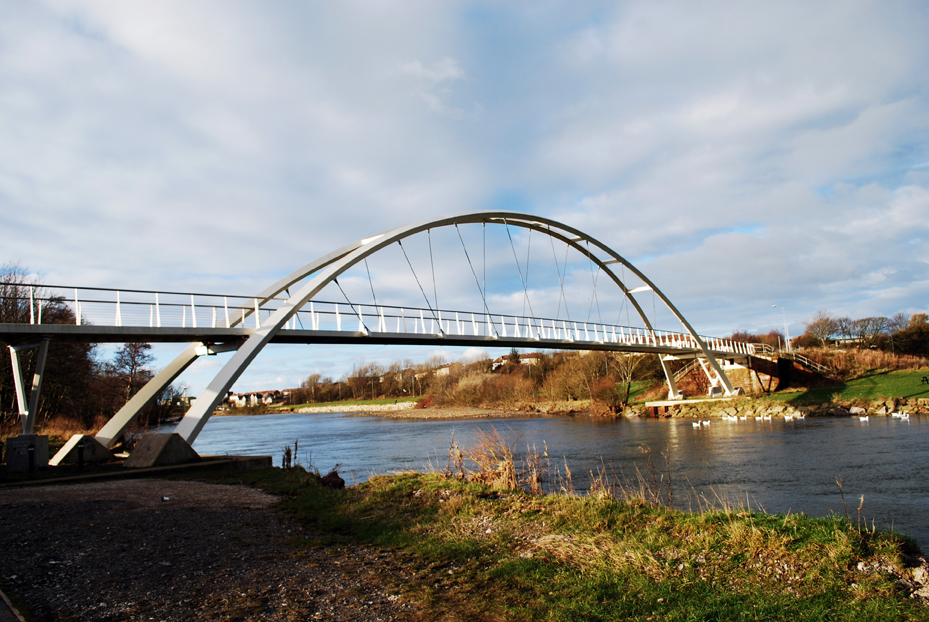 Need to speak to one of our experts?
Contact us today
You can either fill out our 'request a callback' form and we'll call you,
or click contact us to view all other ways to get in touch.