Setting up a Company
Looking to set up a new company? Our commercial team is here to help.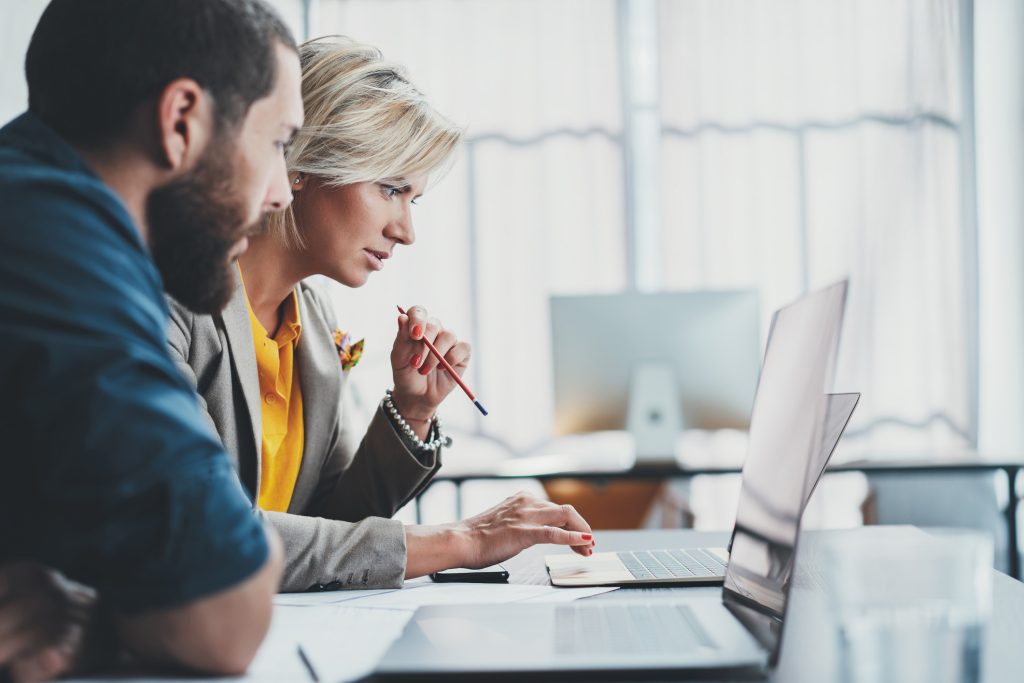 Setting up a Company
When setting up a company, start as you mean to go on, with expert support from Brockbanks Solicitors.
Making the right decisions and incorporating your business with the right structure is vital. Whether you are a sole trader, or intend to set up your business as a partnership or limited company, the constitution of your company should be clearly defined and documented.
Our solicitors specialise in all aspects of business incorporation, and can advise on the best possible options for setting up a company. Above all, we work to understand your requirements and future goals. This helps to ensure that you make the right decisions and benefit from the right, long-term solution.
From providing tailored advice on structuring, to producing all the legal documentation your business needs, we are here to help. Our goal is to ensure that your new business is built on strong foundations for future success. Whatever your requirements, you will benefit from expert advice from a specialist legal team.
Why do I need Brockbanks?
At Brockbanks solicitors, our business legal team has an excellent track record in helping clients with business incorporation. Supporting entrepreneurs in every industry and sector, we ensure that the business set up process runs smoothly.
From setting up a company to business disposal, we are here to ensure you make the right decisions. Our team appreciate that time is precious when running a business. We work flexibly around your schedule, so that you benefit from appointments at a time to suit you either at our offices, or your place of business.
Our ultimate goal is to deliver the right outcome for new business owners and entrepreneurs alike.
For additional information on setting up a company, or for advice with any aspect of running a business, please contact us today.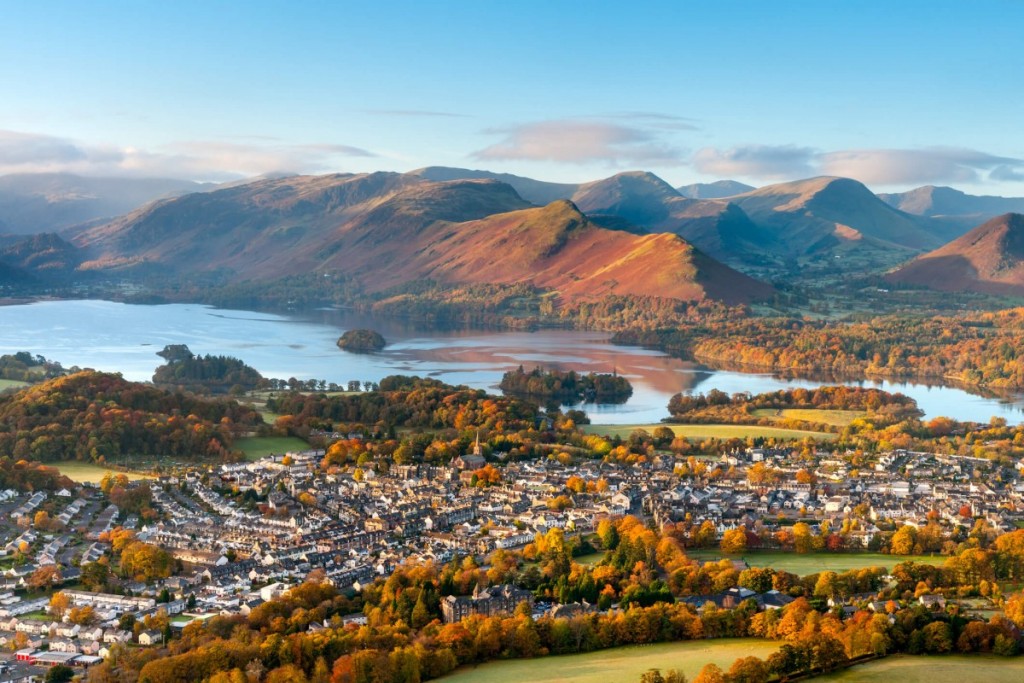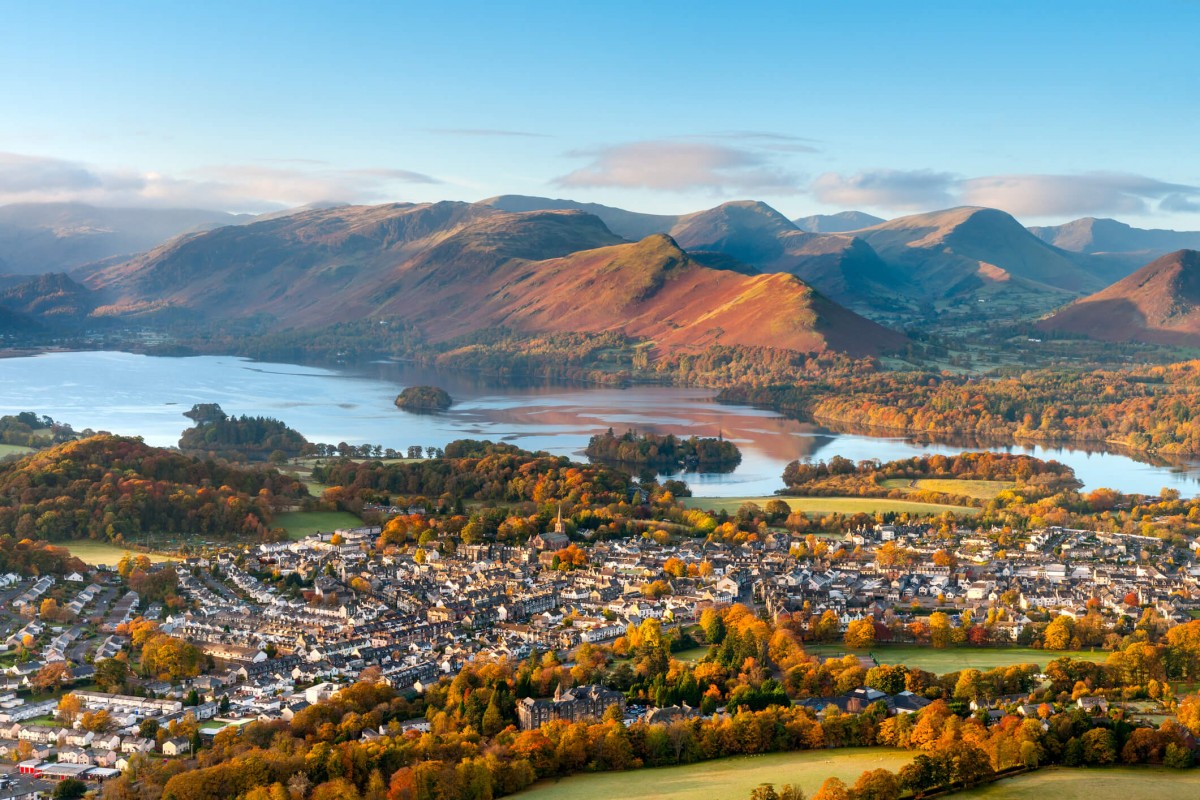 Our commercial team
Each of our legal services is provided by a team of solicitors and legal professionals, who will strive to meet, if not exceed, our clients' expectations. Contact us today to see how we can help you.
Need to speak to one of our experts?
Contact us today
You can either fill out our 'request a callback' form and we'll call you,
or click contact us to view all other ways to get in touch.