Litigation Involving Suppliers
Settling disputes with suppliers or tradesmen.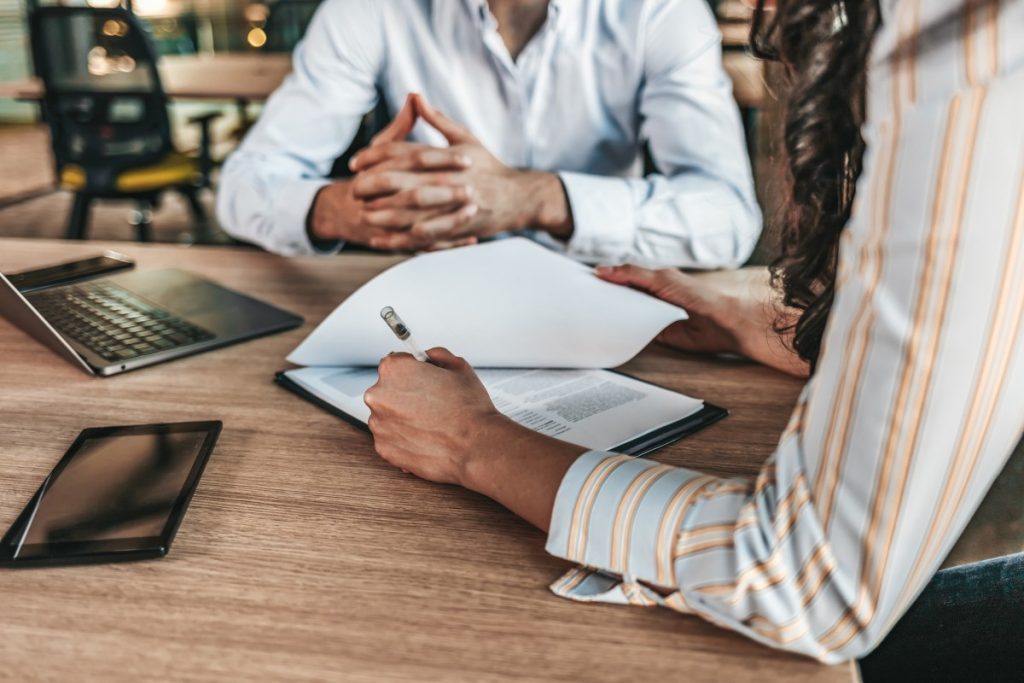 Litigation Involving Suppliers
Have tradesmen or suppliers failed to deliver on their promises to you?
At Brockbanks, we specialise in litigation involving suppliers – helping homeowners in their disagreements with all kinds of trades businesses, including:
Builders
Painters and decorators
Electricians and plumbers
Gas engineers
Gardeners
Having improvements made to your home should be an exciting time. Whether you are finally having that extension built, transforming parts of your house or landscaping your garden, it should be about creating your dream property
Unfortunately, in some cases, suppliers may let you down. Whether it is poor workmanship, unfinished jobs or unexpected costs, disputes with suppliers can be costly, stressful and upsetting.
Brockbanks are here to help you remedy things. Providing expert legal advice and support, we will untangle the situation and ensure you get the right outcomes in supplier disputes.
Why do I need Brockbanks?
Our dispute resolution solicitors are here to represent your interests in all matters of litigation involving suppliers. Taking time to understand the situation, we will ensure you understand your rights and responsibilities. We will then advise you of the best course of action to get the result you want. In every case, we will help to resolve any dispute quickly, while keeping you on the right side of the law.
With extensive experience and an excellent track record, we are here to ensure you benefit from the best possible outcome.
To find out more, please contact us to make an appointment with our team today. Call 01946 692194 or email info@brockbanks.co.uk today.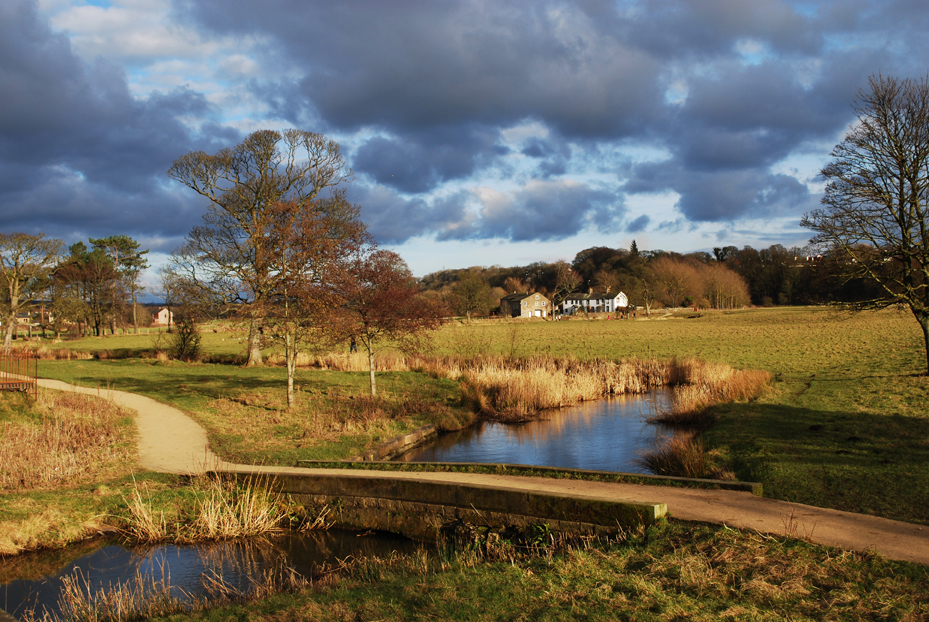 Need to speak to one of our experts?
Contact us today
You can either fill out our 'request a callback' form and we'll call you,
or click contact us to view all other ways to get in touch.