Landlord Solicitors
From leases to tenant disputes, we help to protect landlords and ensure they make the right decisions when it comes to managing their portfolios.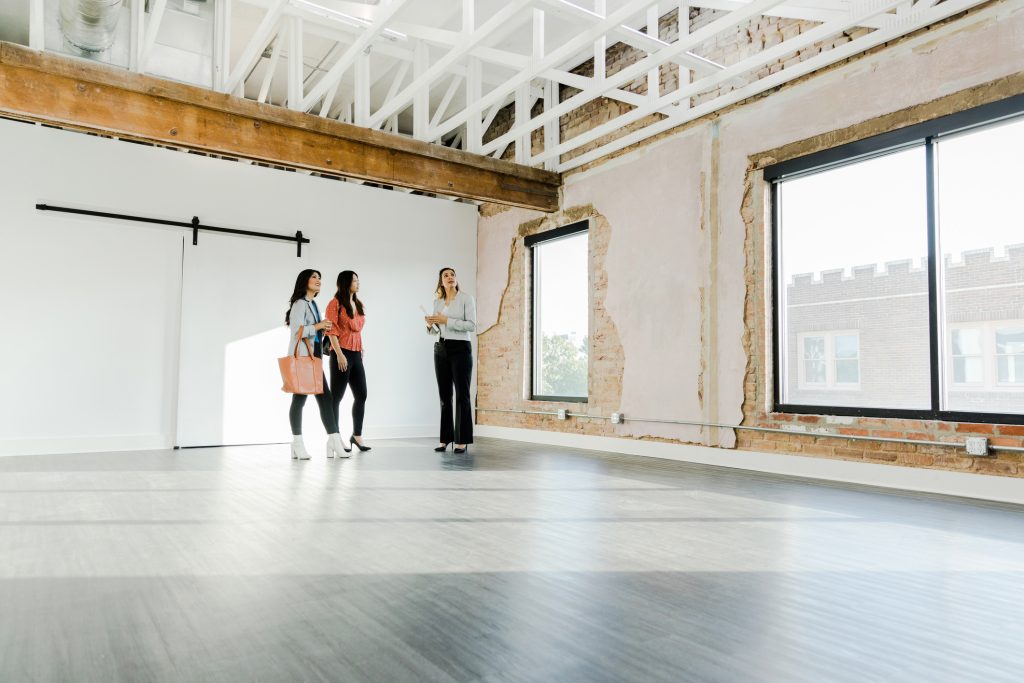 Landlord Solicitors
Protect your commercial property portfolio with expert legal support from our landlord solicitors.
Renting out a property is rarely straightforward. In fact, it can be a legal minefield. In addition to property maintenance and upkeep, landlords need to make the right decisions when it comes to the tenancy agreement. Similarly, they need to be legally prepared for complications, problems and tenant disputes.
At Brockbanks, our landlord solicitors will ensure that you have the right agreements in place. From choosing the right kind of tenancy agreement to managing disputes, we are here to ensure you make the right decisions when it comes to investment property.
We specialise in all aspects of tenancy agreements – providing a complete, end to end service. This includes:
Choosing the right kind of tenancy agreement
Drawing up the agreement
Explaining the related legal issues
Advising you on how to end an agreement
Providing advice on the type of tenant references to ask for
Whether you are an experienced landlord or a new property investor, you will benefit from our years of experience, comprehensive legal knowledge and excellent track record.
Why do I need Brockbanks?
Our commercial solicitors have the necessary experience and knowledge to assist commercial landlords in a variety of ways, including what to do if a dispute arises (including checking your legal rights, adapting an existing tenancy agreement, or negotiating a solution).
We can also provide guidance if you plan to rent out a mortgaged property.
Please contact us for an appointment.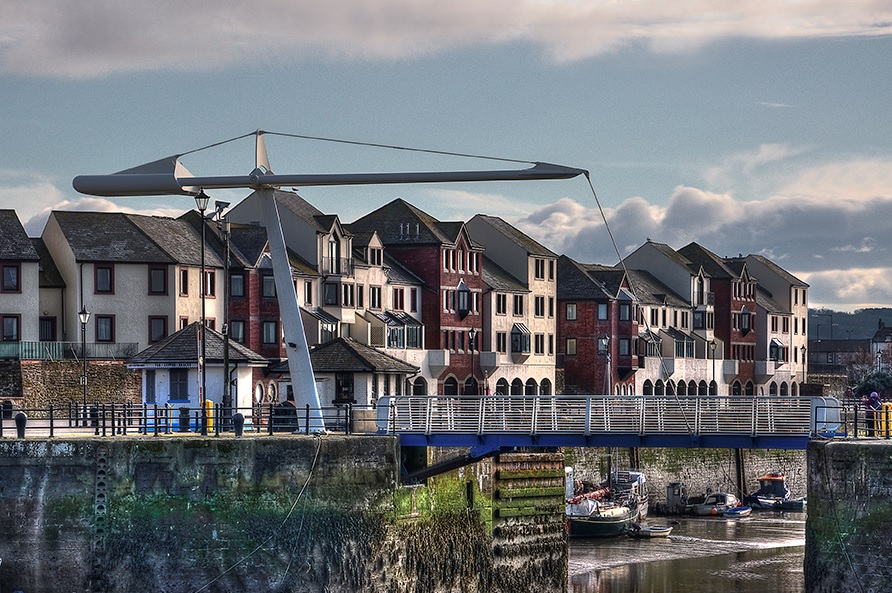 Our commercial team
Each of our legal services is provided by a team of solicitors and legal professionals, who will strive to meet, if not exceed, our clients' expectations. Contact us today to see how we can help you.
Need to speak to one of our experts?
Contact us today
You can either fill out our 'request a callback' form and we'll call you,
or click contact us to view all other ways to get in touch.