Solicitors in Maryport, Cumbria
Brockbanks Solicitors in Maryport, Cumbria, is able to provide expert legal advice to individuals and businesses alike.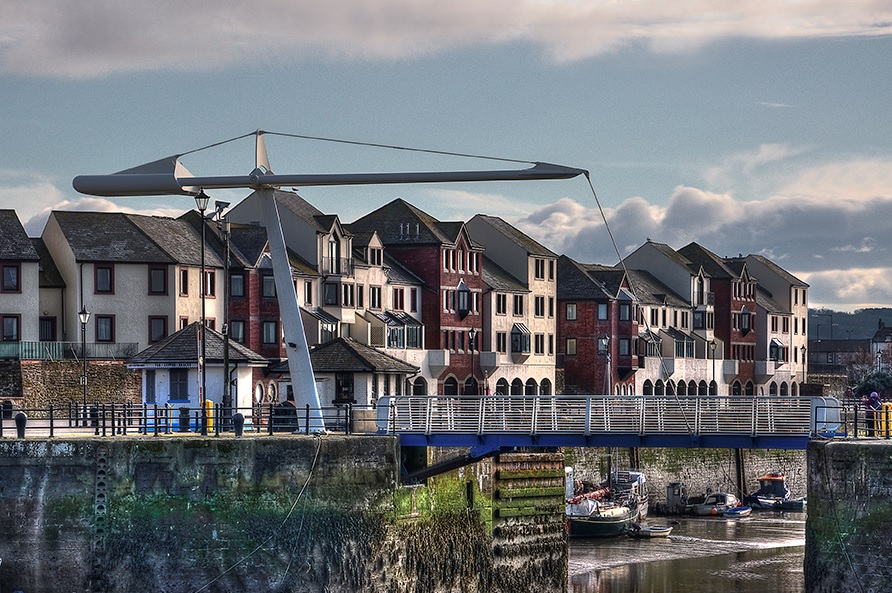 Our Maryport Office
Brockbanks Solicitors in Maryport, Cumbria, is able to provide expert legal advice to individuals and businesses alike. Our solicitors are exceptionally skilled in an array of legal sectors, including conveyancing, employment law, wills and probate, and family law. We are committed to helping you navigate the legal system and finding you solutions for your legal issues without hassle.
Our Maryport Location
Maryport is a small town located in Cumbria, in the northwest of England, and home to our Brockbank Solicitors' Maryport office. Maryport is known for its intricate history, with evidence of human habitation dating back to the Bronze Age.
The town is located on the coast and has a long maritime history with a number of interesting landmarks related to its heritage, including the Senhouse Roman Museum, with a collection of Roman artifacts, and the Maritime Museum, located in the former lifeboat station, exploring aspects of Maryport's coastal heritage.
How to Drive to Us
Maryport, Cumbria, is located just outside the Lake District National Park at the northern end of the former Cumberland Coalfield. Maryport can be located by taking the A596 road that turns into Curzon Street, where our quaint brick office is located, or by the B5300 coast road that also runs into Curzon Street.
Take the Train to Us
To take the train to Maryport, Cumbria, you will need to take the Carlisle to Barrow-in-Furness line on the coastline, available with an hourly service. Once arrived in Maryport, you will head northwest making a left on Mealpot Road, followed by an immediate right on Station Street. At the end of Station Street, you will make a left onto Curzon Street, and our office will be on the right.
Comprehensive Personal Law Services
Brockbanks Solicitors in Maryport, Cumbria, holds a reputation for offering comprehensive personal law services. Our mission is to support the families in our community with personal legal advice encompassing a range of circumstances. From advice to support and protection, our clients' best interests remain at the forefront of all we do.
Experienced Business Solicitors
Whether you are just branching out and beginning your dreams as an entrepreneur or you are an experienced CEO, Brockbanks Solicitors offers premier business legal services that enhance your business model.
Visit With a Legal Expert
If you would like to book an appointment to visit us, our address is as follows:
68 Curzon Street,
Maryport,
Cumbria,
CA15 6DA
Speak With an Experienced Solicitor
To make any enquiries, book an appointment, or find out how we may be able to help you, you can contact us through the following:
Email: info@brockbanks.co.uk
Telephone: 01900 813488
Fax: 01900 815877
Send us an Enquiry
If you would prefer us to contact you, please fill out the enquiry form: