Business Legal Services
Legal assistance for organisations of all sizes, from sole traders and family businesses to large multi-million pound companies.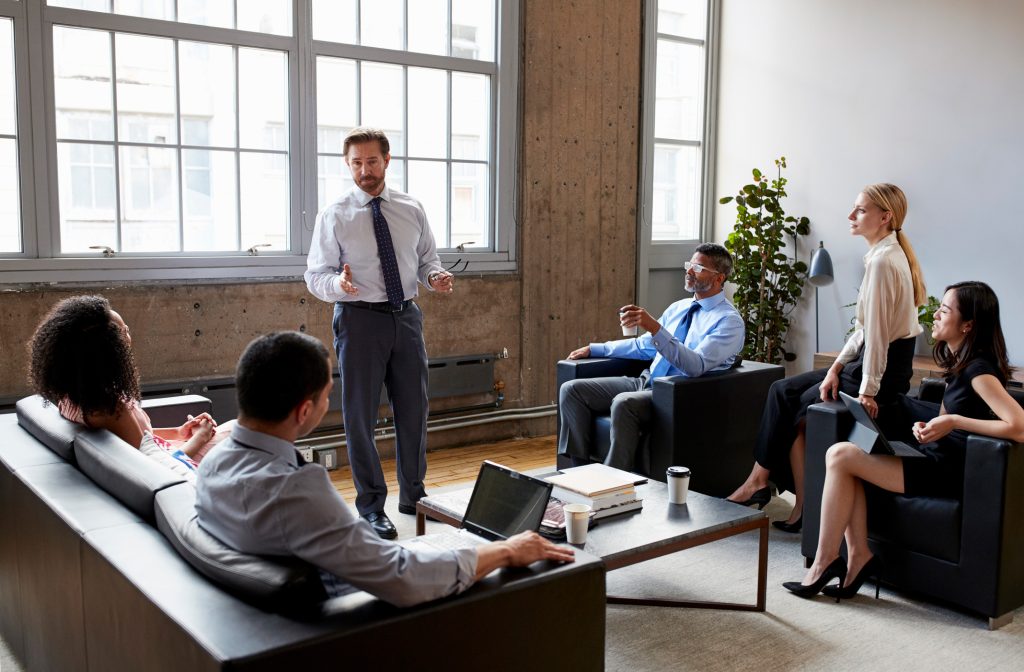 Business Legal Services
We provide a wide range of business legal services to individuals and organisations of all sizes. Our expert team of commercial lawyers are able to advise on a full range of issues affecting corporate clients, the self-employed and employers.
Our client base varies from large, multi-million pound businesses to sole traders (and everything else in between). Whether you are setting up a new business, forming a company, expanding into larger premises, dealing with employment issues, or changing the constitution of your business, we will provide the expert commercial legal services you need.
We understand that the demands on businesses are wide ranging and our team is here to provide specialist knowledge and support. In everything we do, we aim to exceed your expectations, going that step further to achieve the right outcomes.
Why do I need Brockbanks?
We get to know your business, and aim to become a valuable member of your team. Our business legal services include:
Please contact us for further information about any of our commercial legal services. We are happy to arrange an appointment at our premises or yours.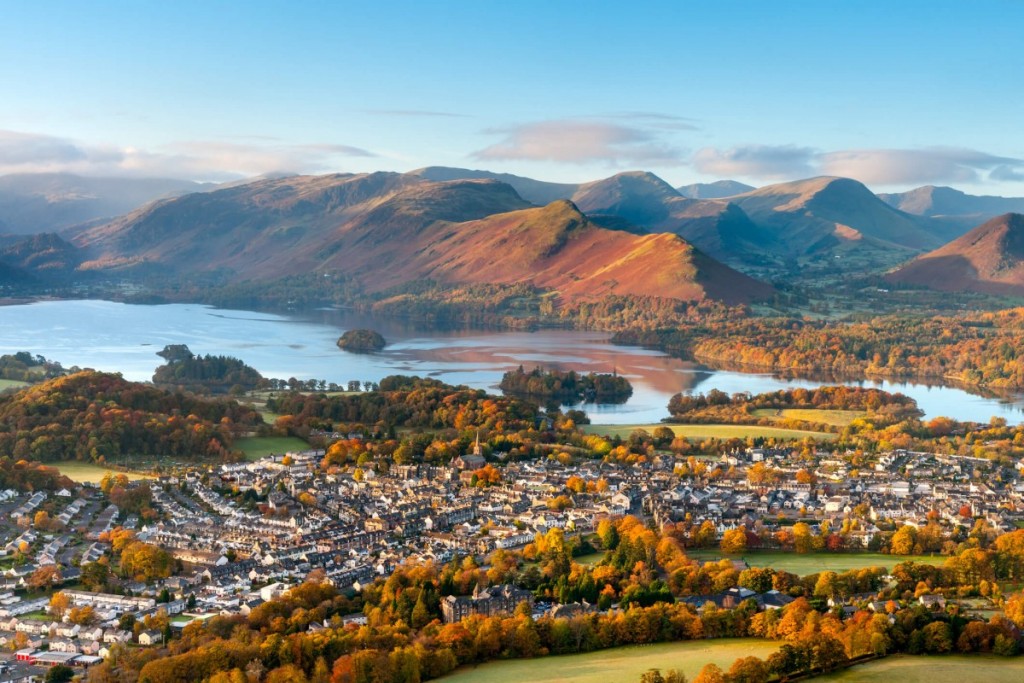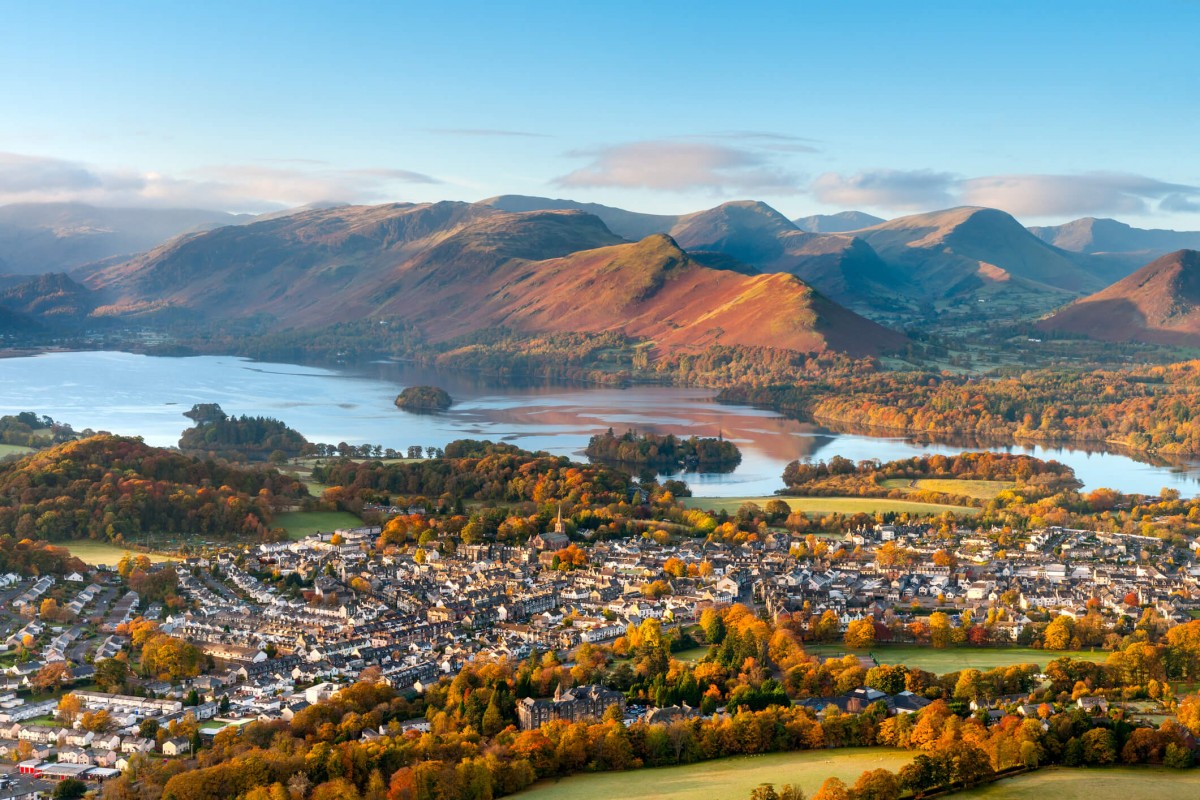 Our Commercial Team
Each of our legal services is provided by a team of solicitors and legal professionals, who will strive to meet, if not exceed, our clients' expectations. Contact us today to see how we can help you.
Need to speak to one of our experts?
Contact us today
You can either fill out our 'request a callback' form and we'll call you,
or click contact us to view all other ways to get in touch.