Personal Injury Lawyer
If you have had an accident that was not your fault, we can help.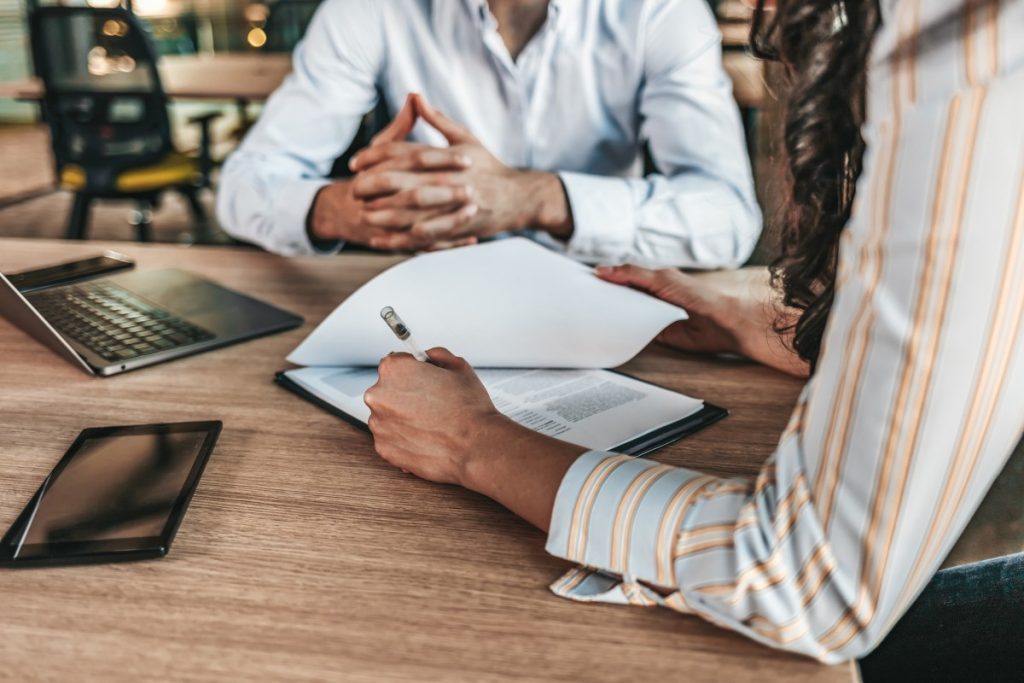 Medical Negligence & Compensation
If you have been injured as a result of a medical procedure, it can be an extremely difficult time. You may need intensive treatment such as physiotherapy to recover from your injuries, while suffering a loss of earnings through not being able to work. All in all, it can be a very worrying time for you and your family.
Whatever the circumstances, our team can help you.
How Do I Make a Claim?
If you've been involved in an accident that was not your fault within the last three years, the first step is to contact us. You might be entitled to claim compensation for your injuries, loss of earnings and other associated costs.
Why do I need Brockbanks?
We employ experts in litigation who can provide advice and representation before the court in dealing with a wide range of disputes. Our team will listen to you, assess your claim, and will explain where you stand in terms of your legal position. We do offer No-win, No-fee funding options for your peace of mind.
Please contact us to arrange an appointment.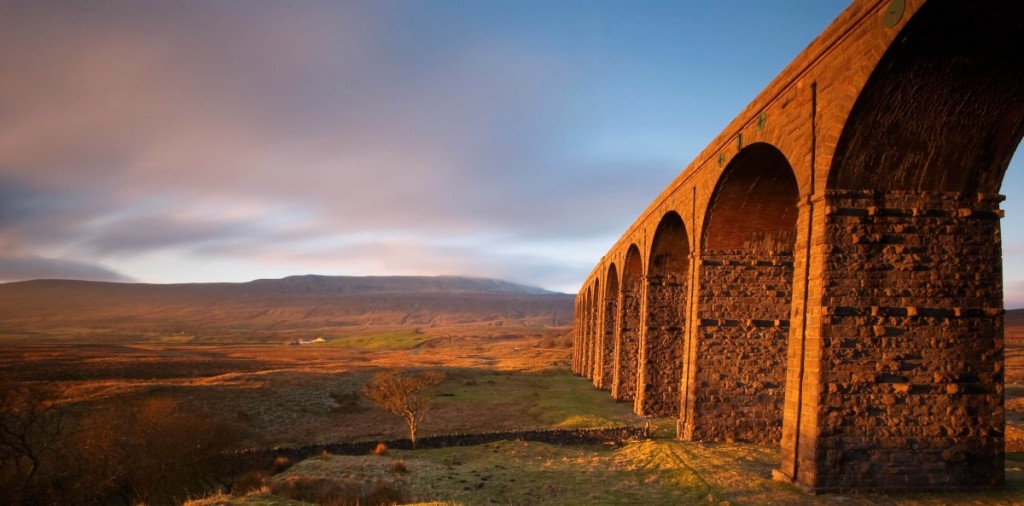 Need to speak to one of our experts?
Contact us today
You can either fill out our 'request a callback' form and we'll call you,
or click contact us to view all other ways to get in touch.