Property Law
Buying, selling or renting property? Our Property Law experts are here to help.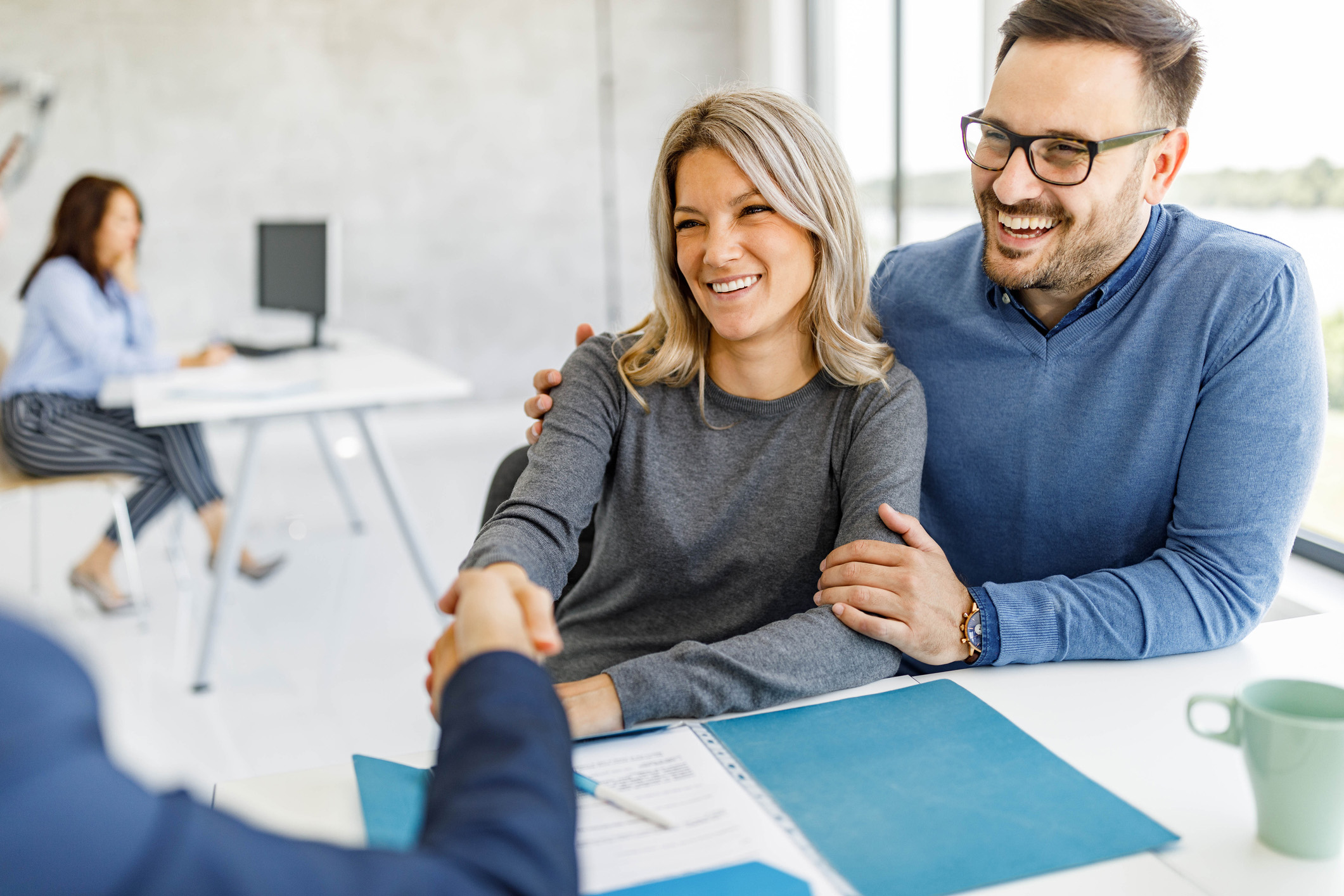 Property Law Cumbria
Buying, selling or renting property? Our Property Law experts are here to help.
We understand that moving home can be a difficult time. Once the excitement wears off, there are a number of practical issues that need to be dealt with, including dealing with lenders or banks, estate agents, or simply considering the time pressures to get everything done.
Brockbanks have a team of experienced property solicitors and conveyancing experts who can make this transition as simple as possible. Our residential property services team have been members of The Law Society's Conveyancing Quality Scheme since 2011, meaning that our staff are up to date with all trends, requirements and legislation. This also means we can act for the majority of mortgage lenders and assures you of our expertise in residential property work.
Are You Buying or Selling a House in Cumbria?
In addition to our local knowledge, the skills that we have built up over the years mean that we are able to assist you in property transactions throughout England & Wales. Similarly if you are dealing with Commercial or Agricultural properties, we are happy to assist. Click here for further information on buying and selling farms or commercial properties (including advice regarding leases or associated employment issues). We are happy to arrange meetings to suit you, and we offer a range of fixed-fee services. You can download our brochure here: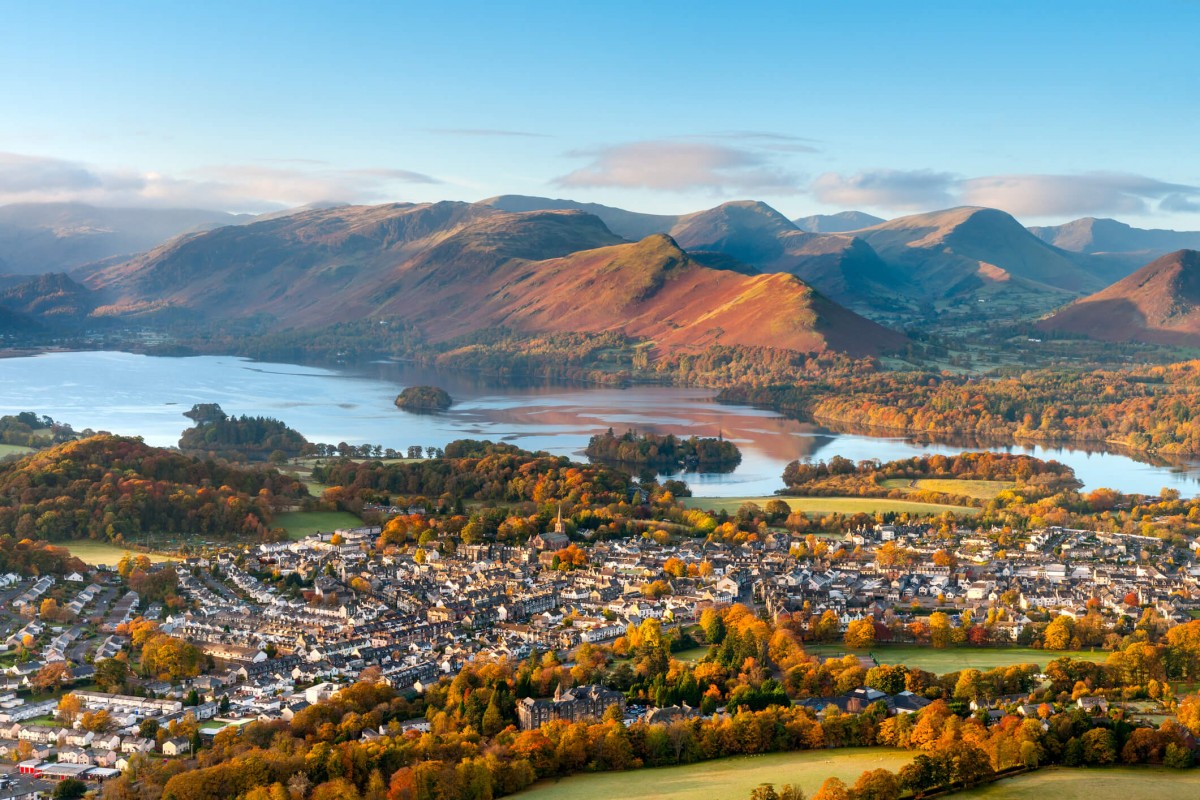 Downloads
There are a number of useful guides produced by the Law Society which can be downloaded here
Our team of Property Law experts
Each of our legal services is provided by a team of solicitors and legal professionals, who will strive to meet, if not exceed, our clients' expectations. Contact us today to see how we can help you.
Need to speak to one of our experts?
Contact us today
You can either fill out our 'request a callback' form and we'll call you,
or click contact us to view all other ways to get in touch.