Property Transfer Solicitors
Benefit from expert guidance and legal support on transferring your property to someone else.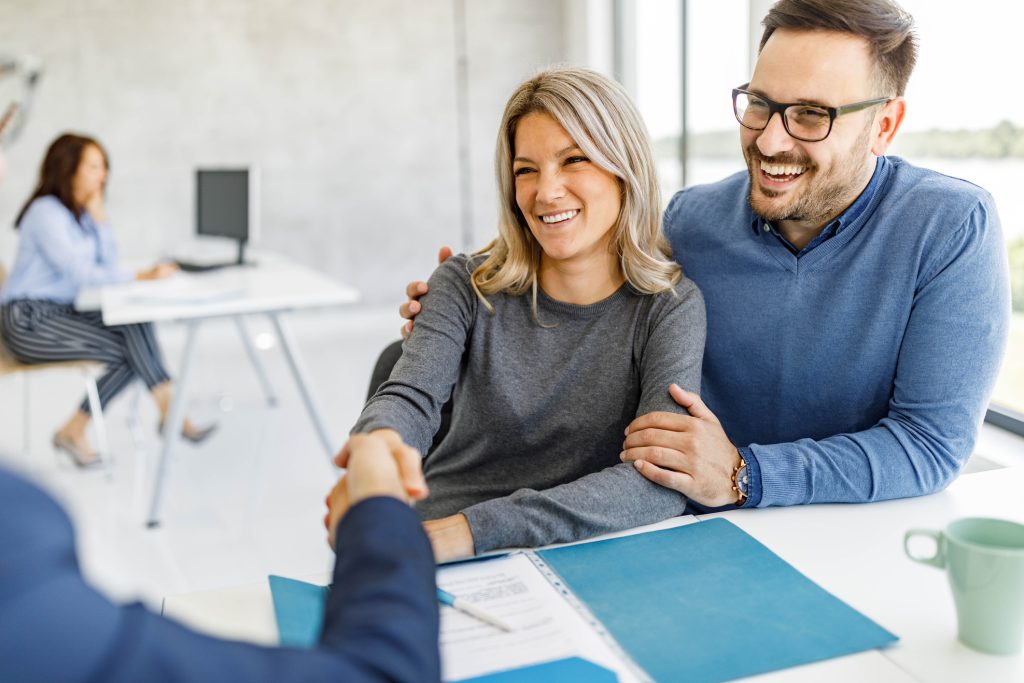 Property Transfer Solicitors in Cumbria
Making the Transfer of Property Ownership in Cumbria Straightforward
Looking to transfer property to your family members or loved ones? Ensure everything runs smoothly, with expert support from our property transfer solicitors.
There are situations when you will want to transfer a property, rather than selling it to a third party. At Brockbanks, our property transfer experts are here to help you with all aspects of property ownership. Whether you want to pass property down to your children, or need to change ownership following changes to your relationship, we will support you.
We can help with the following:
Our Conveyancing, Family, and Private Client Departments work closely together. We will ensure that your wishes are realised in a timely fashion, and work to guide you through the complex issues related to transferring property.
Why do I need Brockbanks Solicitors?
Brockbanks Solicitors are members of the Law Society's Conveyancing Quality Scheme (CQS). We have been part of the scheme since 2011.
The CQS is a recognised quality standard for conveyancing. You can come to us in the confidence that we have have the right skills and expertise needed to support you.
Whatever your requirements, you can trust in our team to help you make the right decisions.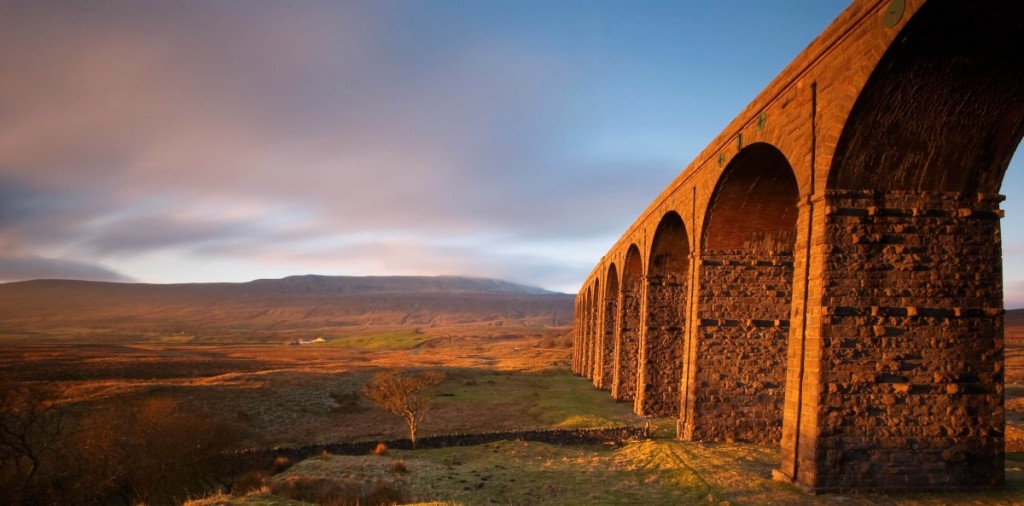 Need to speak to one of our experts?
Contact us today
You can either fill out our 'request a callback' form and we'll call you,
or click contact us to view all other ways to get in touch.