Living Wills & Advance Decisions
Make a living will (Advance Decision) or find out how it might benefit you.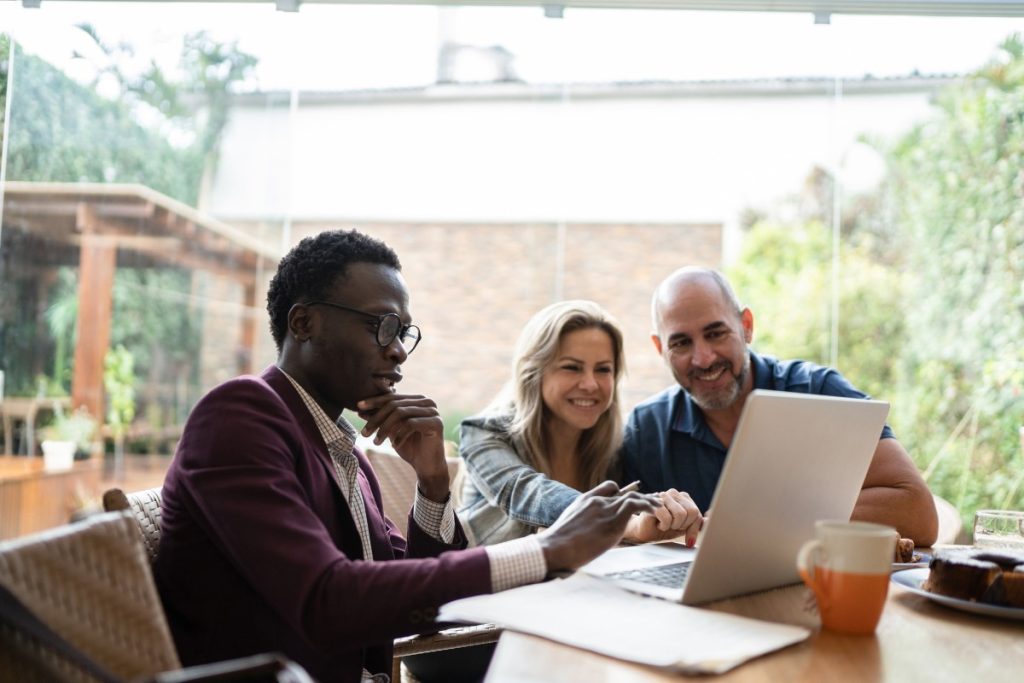 Living Wills & Advance Decisions
Set out instructions for your future healthcare, with a Living Will from Brockbanks Solicitors. Living Wills or an "Advance Decision" allows you to state what you would like to happen in the event that you lose the capacity to take informed decisions about your medical care.
Living Wills are designed to provide you with peace of mind, and to provide your loved ones with clarity on your future wishes.
Examples might include:
Whether you want intravenous fluids or parenteral nutrition
Whether you want to be resuscitated
Guidance on the use of life-saving treatment (whether existing or yet to be developed). This can cover specific illnesses where capacity may be impaired such as brain damage, head injury or dementia
If there are some form of treatments you do not want
Advice on specific procedures (such as blood transfusion for a Jehovah's Witness)
Living Wills are legally binding. This means that a doctor who gives a patient life-saving treatment against their wishes expressed in a decision would face legal action.
In addition to living Wills, we can also provide advice on other future healthcare planning options. This includes guidance on non-binding agreements, such as a Statement of Preferences (also called an Advanced Care Plan).
Our team can offer specialist guidance and provide tailored advice for you and your family. The goal is to provide you with control over your future, and to ensure your wishes are respected in the event that you were to lose capacity.
Need to speak to one of our experts?
Contact us today
You can either fill out our 'request a callback' form and we'll call you,
or click contact us to view all other ways to get in touch.