Employment Solicitors
Our team is here to support you with every aspect of employment law, from dealing with changes in your workforce to employment disputes.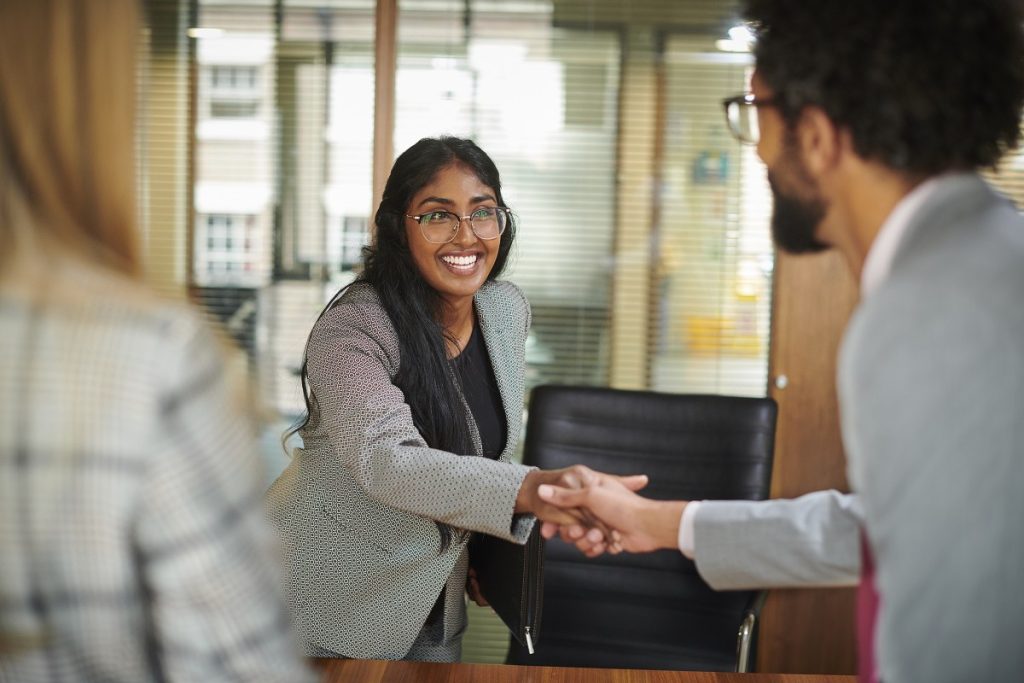 Employment Solicitors
At Brockbanks, our dedicated Employment Solicitors are here to protect your business.
Understanding the fast-moving world of employment law can be extremely difficult. Despite their best efforts, many businesses fall foul of the ever changing legislation. Employment issues and disputes can be devastating to a business, causing costly disruption and litigation. In this situation, having the right support from an experienced legal team is essential.
Our specialist employment solicitors are always up to date with the law. We are here to keep you updated on all the latest legislation, while ensuring you make the right decisions when it comes to every aspect of employment law.
Why do I need Brockbanks?
Offering a full range of employment law services, we can support your business in a full range of legal matters.
These include:
Recruitment and termination.
Contracts and company handbooks.
Health and safety.
Dispute resolution.
Disciplinary action.
Settlements and termination packages.
Reorganisation and change management.
In addition, we can advise your business on employment issues relating to buying or selling a business.
In the event that employee disputes do happen, you can depend on our experienced team to protect your business. We have extensive, hands-on experience working for organisations in every industry, as well as an excellent track record in achieving the best possible outcomes. Above all, we will represent your interests at all times, ensuring you make the right decisions.
Fore more about how our employment solicitors can help your business, please call 01946 692194 today. Alternatively, email our team on info@brockbanks.co.uk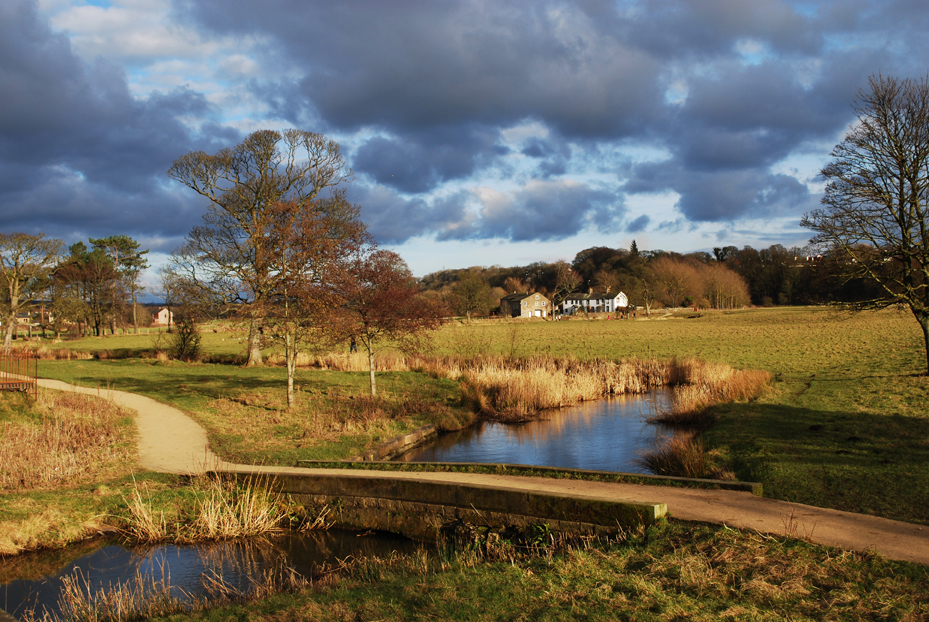 Our commercial team
Each of our legal services is provided by a team of solicitors and legal professionals, who will strive to meet, if not exceed, our clients' expectations. Contact us today to see how we can help you.
Need to speak to one of our experts?
Contact us today
You can either fill out our 'request a callback' form and we'll call you,
or click contact us to view all other ways to get in touch.