Will Writing Service
Wills drafted by our team of legal experts.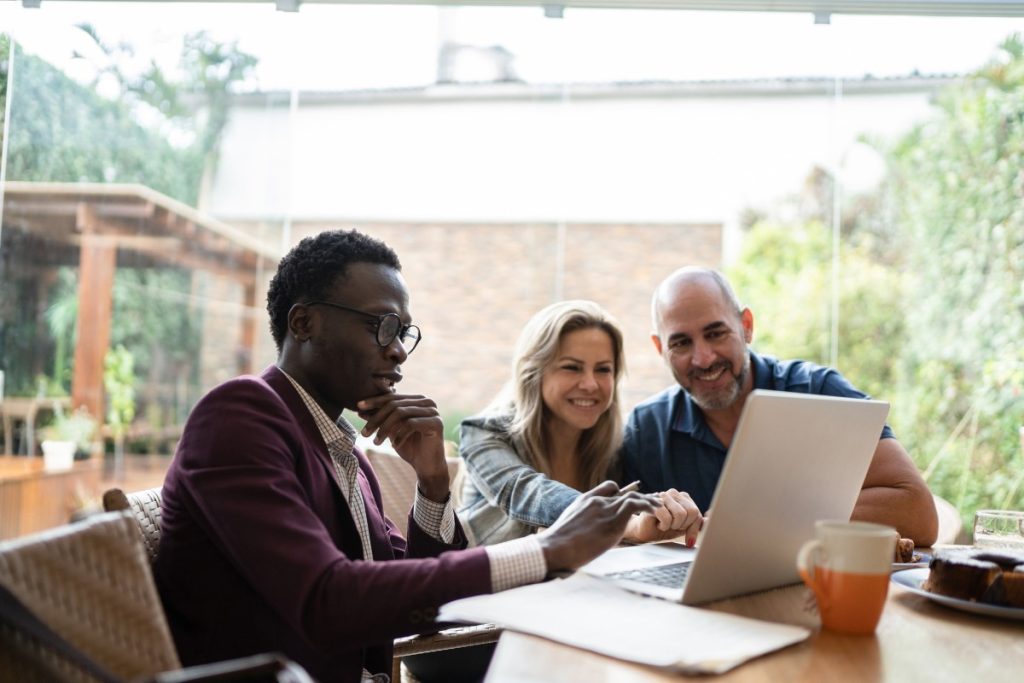 Writing a Will
You never know when it might be too late to make a Will. Get security and peace of mind for you and your loved ones, with our Will writing service.
We believe that feeling in control of your affairs is the only way to guarantee you peace of mind. Making a Will is the simplest way to ensure that your wishes are followed after your death.
Without one, there is no record of what you want to happen after your death. Die without a Will, and the rules of Intestacy apply. This means that the law (rather than you) will decide who inherits your estate. This can mean that your estate is divided up in ways you never intended. It can also cause division and conflict between your loved ones at a very difficult time.
We recommend that all adults  make a Will. Making a Will is the only way to ensure that your loved ones, family members and close friends benefit as you want them to.
At Brockbanks, our expert Will writing service is designed to set out your wishes in clear simple terms.
Providing Expert Will Writing and Advice in Cumbria
Writing a will enables you to leave clear instructions about your children and any property you own. It also offers many other benefits:
You will be in control of who inherits any money, property or possessions.
You can provide clear information for those left behind about childcare arrangements.
It allows you to make financial arrangements(such as money to be held in trust) for young relatives.
You can leave specific instructions regarding funeral arrangements.
Without a Will, the Law will decide who receives your property. Family, friends, favourite charities and even unmarried partners could be left with nothing.
Our Private Client team will assist in the making of your Will, and will tailor it to your specific needs. Your Will can be as simple or as complicated as your personal circumstances dictate. Whatever your requirements, we will provide jargon-free guidance at every step of the way.
Please contact us to arrange an appointment, either at our offices or your home.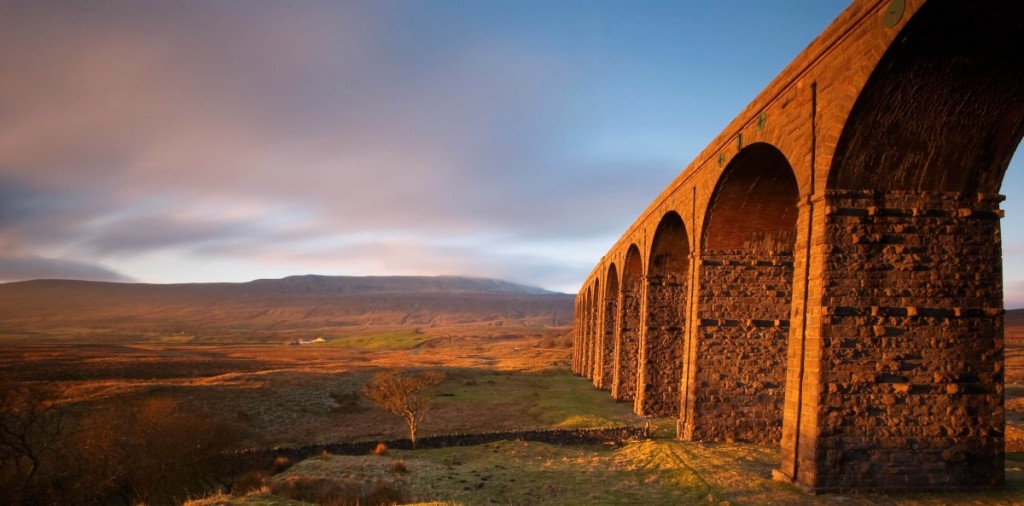 Need to speak to one of our experts?
Contact us today
You can either fill out our 'request a callback' form and we'll call you,
or click contact us to view all other ways to get in touch.