Legal Advice in Cumbria
Brockbanks Solicitors' team of experts offer a range of services for you.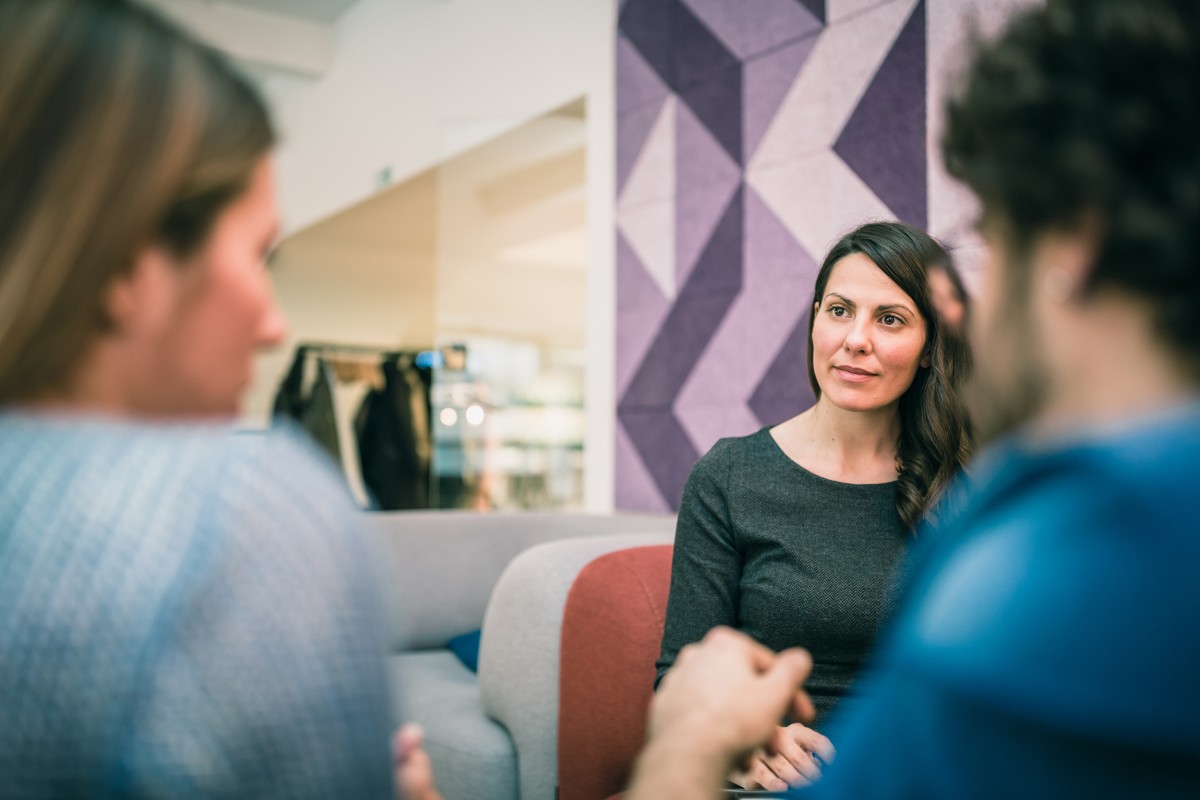 Personal Legal Services
Our Range of Legal Services
Brockbanks Solicitors' team of experts offer a range of services for you, including:
Contact our Expert Solicitors for Legal Advice in Cumbria
At various times in your life, events can take place that mean that you need expert legal help from a solicitor. Need to resolve a dispute? Perhaps you need to take employment law advice? You may simply need help and support when buying or selling a property, or want assistance following the death of someone close to you? You may have decided that your relationship has come to an end and that you need advice about divorce, separation or your children. Whether your matter is personal to you, or related to your business, we offer timely advice, when and where you need it. With 6 offices throughout West and North Cumbria and the Lake District, we are nearby (although we're happy to visit you at your home or in the office).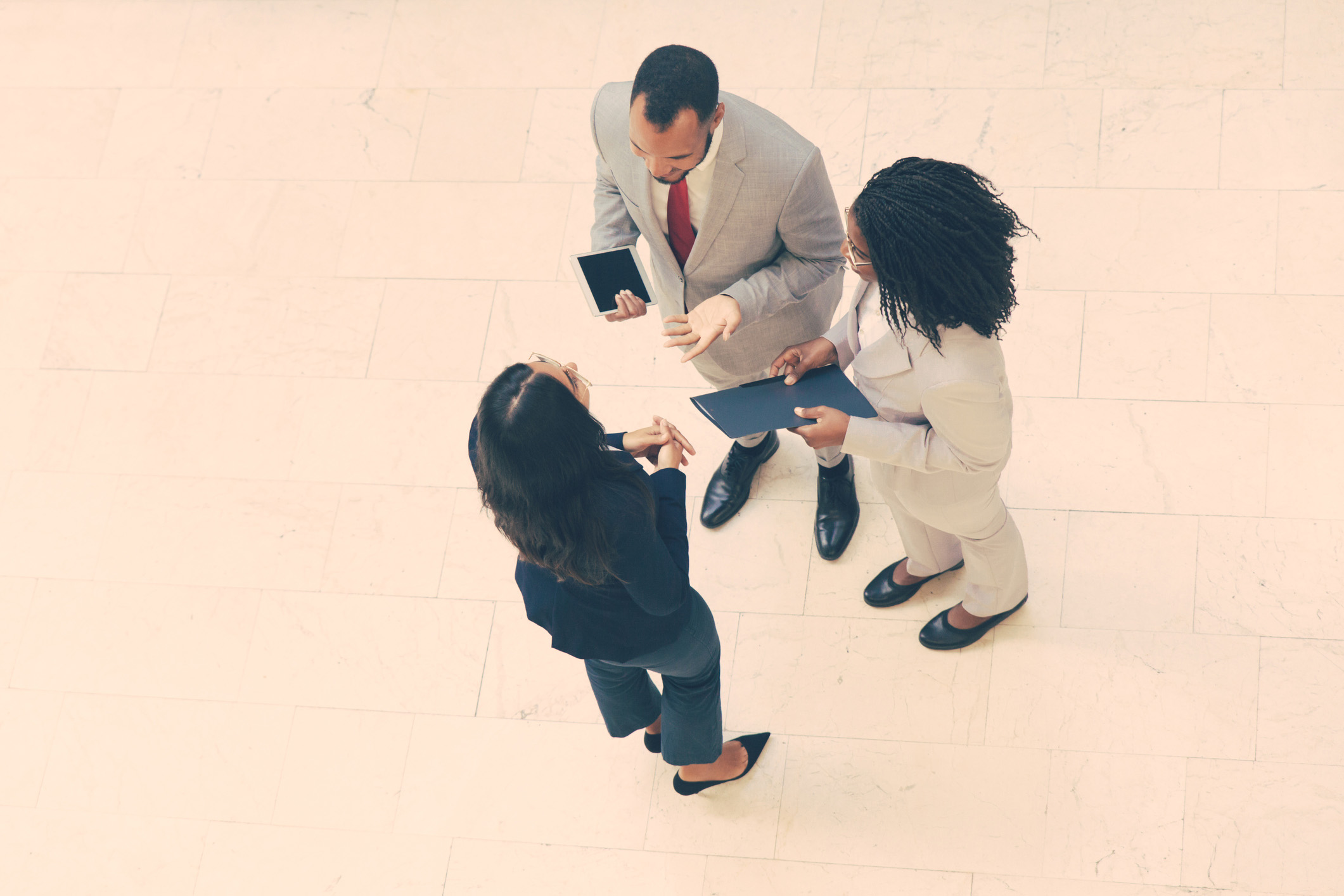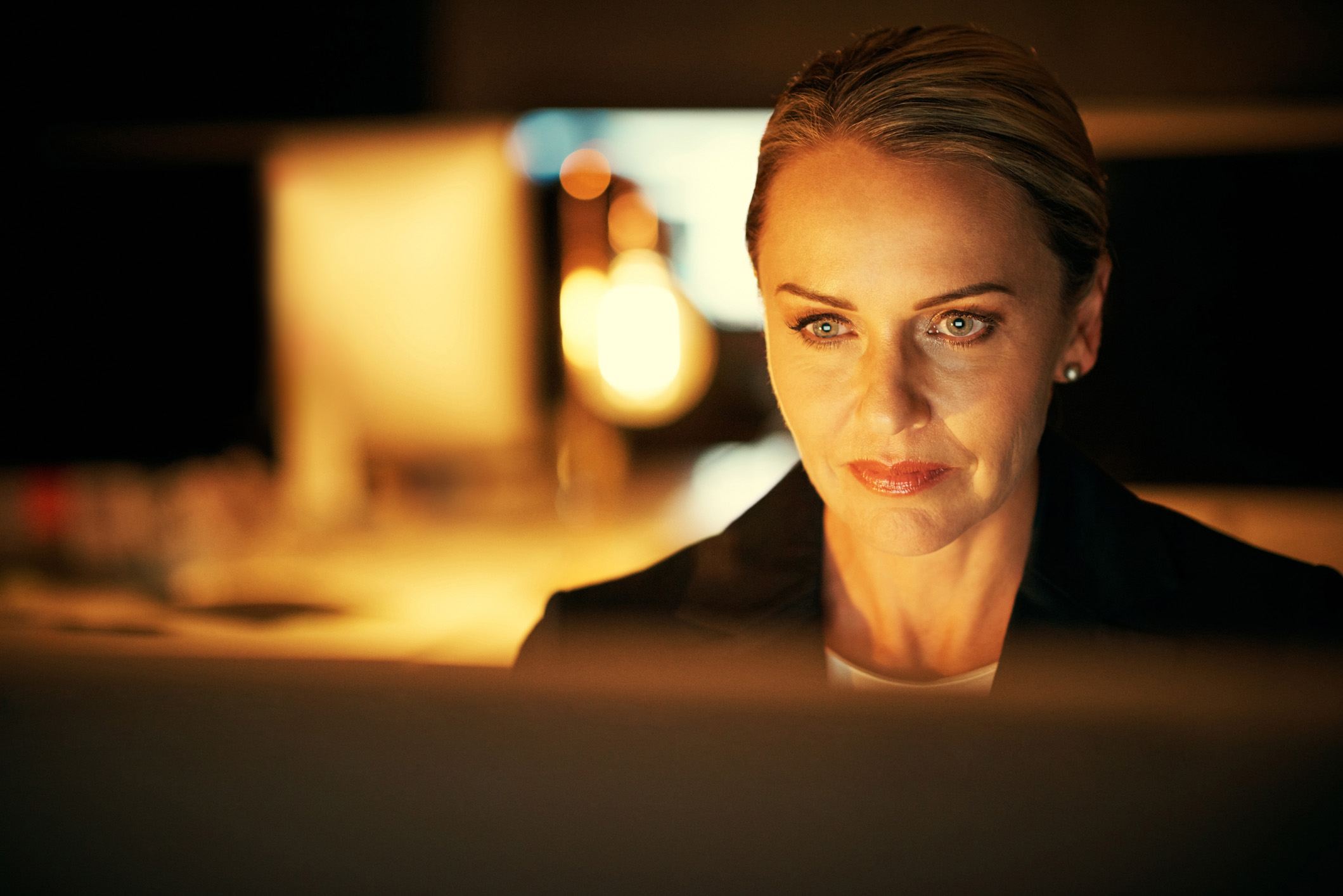 Services for You
At times, everybody needs some help or expert advice. It might be when you are buying or selling your house, seeking compensation for an injury of some kind, or simply writing a will. You may have been accused of a crime, or be having problems in your relationship. Whatever the issue, we are here to help. We understand that, more often than not, our services are needed at times where situations are already stressful or upsetting. We've found that it is common for people to feel uneasy or nervous about going to see a solicitor, particularly if it's the first time you have used one. At Brockbanks, you don't need to be. We know that you will find us to be approachable, patient, competent and helpful, and will work with you to provide a solution tailored to your needs.
Business Services
We also provide a comprehensive range of services for businesses
Important – Keeping your money safe
We will never send you an email containing our bank details or asking you to transfer any monies (unless it is within a password protected document). You should also never transfer money to us before verifying bank details either via the telephone or in person.
Downloads
Providing you with clear and transparent information about our services
For general information on the cost of our services, what these prices consist of, how we are regulated, and what to do if you have a complaint please click on the links below: