Buying or Selling a Business
Our commercial team specialises in business acquisitions and disposals. Get the expert advice and support you need to make the right decisions.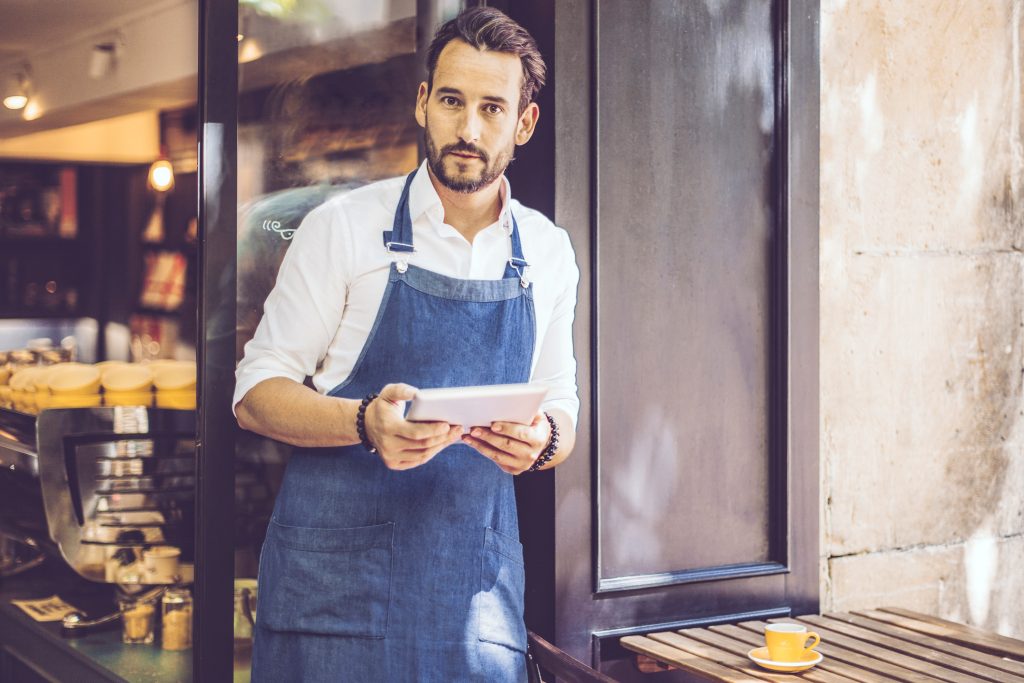 Setting up a Company
Buying or selling a business? Looking to merge with another company?
Ensure that all your business acquisitions, sales and mergers run smoothly, with expert support from Brockbanks.
We understand that businesses are constantly evolving, and our team is here to help you take advantage of every opportunity. From diversification and expansion to sales, our goal is to ensure that everything runs smoothly and in line with your objectives.
Whether you are buying or selling a business, our team of specialists can guide you through the stages. Advising you on all your legal requirements, we are here to provide smooth passage; ensuring no surprises or liabilities emerge in the future.
Buying a Business
When purchasing a business, it's especially important to ensure you have the right legal support.
Advising, guiding and representing you throughout the buying process, we are here to ensure the transaction runs smoothly.
Selling a Business
Ensure that the sale of your business runs smoothly, with expert support from our commercial team.
Supporting you with every aspect of the sale, we will ensure that disposals are handled in the right way, to protect you now and into the future.
Why do I need Brockbanks?
We are here to help with every aspect of buying or selling a business. In addition to the purchase and disposal itself, our expert team will handle all the related issues, such as TUPE and liaising with accountants.
For additional information or support with acquisitions, mergers and sales, please get in touch with our team today.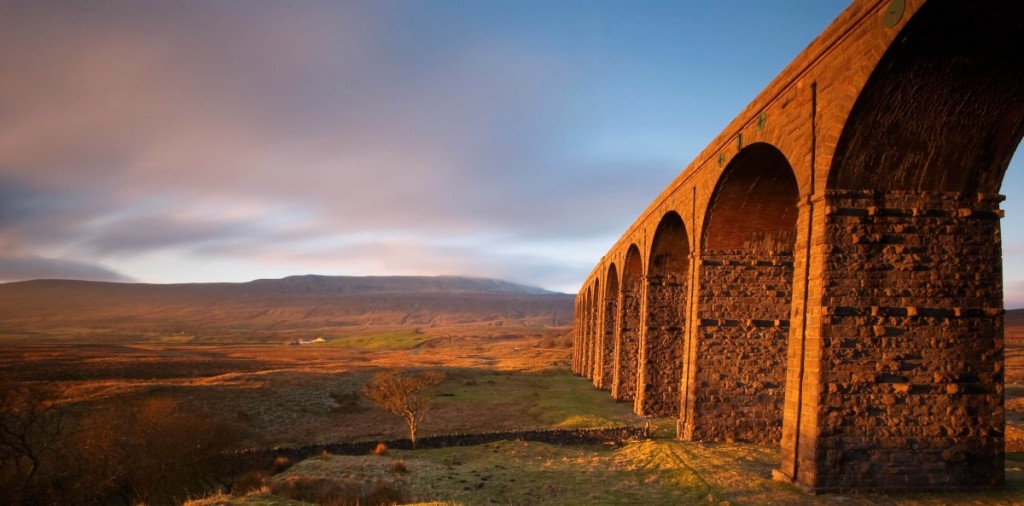 Our commercial team
Each of our legal services is provided by a team of solicitors and legal professionals, who will strive to meet, if not exceed, our clients' expectations. Contact us today to see how we can help you.
Need to speak to one of our experts?
Contact us today
You can either fill out our 'request a callback' form and we'll call you,
or click contact us to view all other ways to get in touch.