Children Issues
Advice for parents, grandparents and guardians. Make the right arrangements for your children with support from Brockbanks.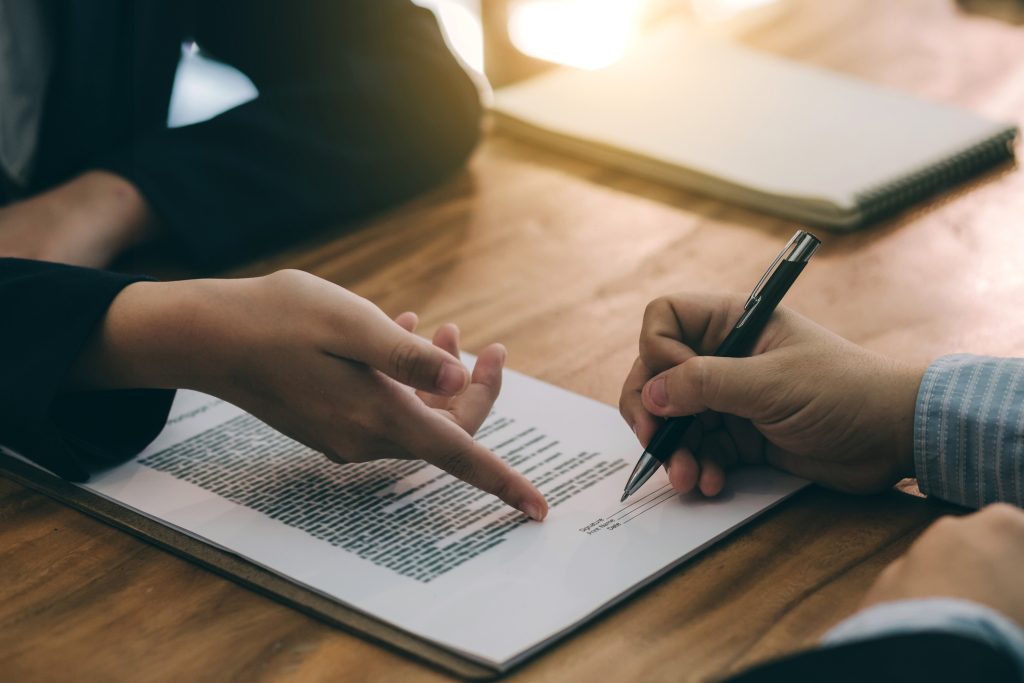 Children Issues
When relationships break down, making the right arrangements for your children is essential. At Brockbanks Solicitors, we are there to support you with all your children issues.
A separation can affect children in very different ways. You will want to ensure that arrangements and issues in relation to your children are resolved with sensitivity and sensibly.
Our Family Law team can support you with a full range of children issues:
Paternity
Child Access / Child Contact
Court orders
Dispute resolution
Parental responsibility and grandparents' rights
People assume that they have to go to Court if there is a disagreement about:
Where their children will live
How much time they will spend with the other parent
Which school they will attend
We provide expert legal advice and practical guidance to help resolve the issues or negotiate an agreement. We also refer matters to a trained mediator where appropriate.
However, if Court proceedings are needed, we have experience and expertise to represent you through the process.
Why do I need Brockbanks?
In every case, we look to take a collaborative approach. We will work together with you and your former partner's legal team to find a solution that is in the best interest of you and your children.
We support you throughout the process, from establishing the terms to drawing up agreements.
Resolution have produced a short film aimed at helping separating parents to limit the impact of a separation on their children.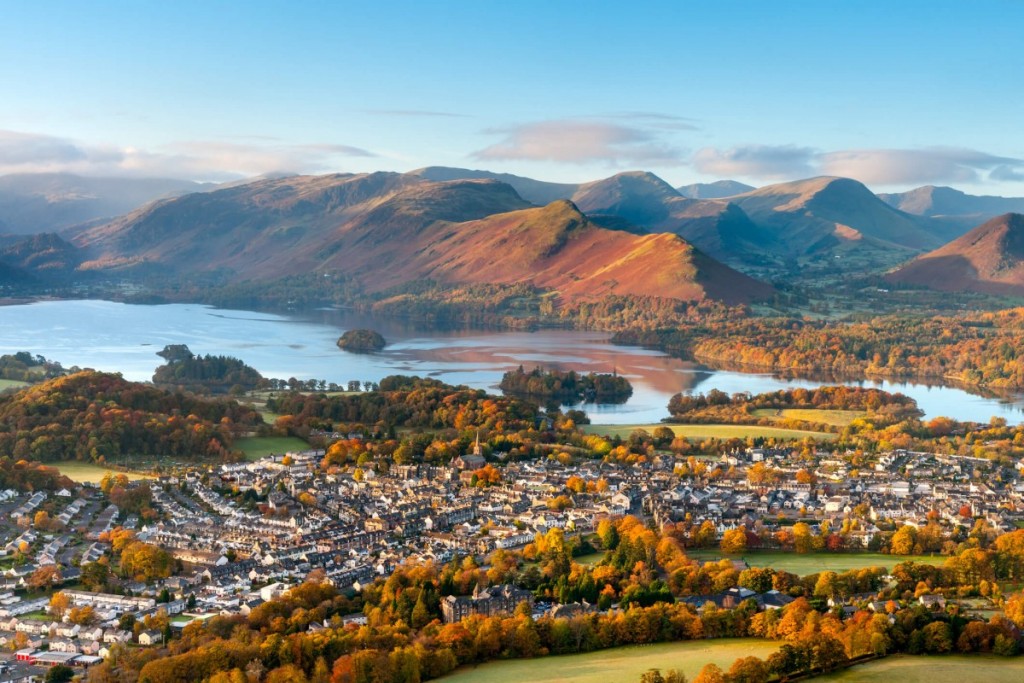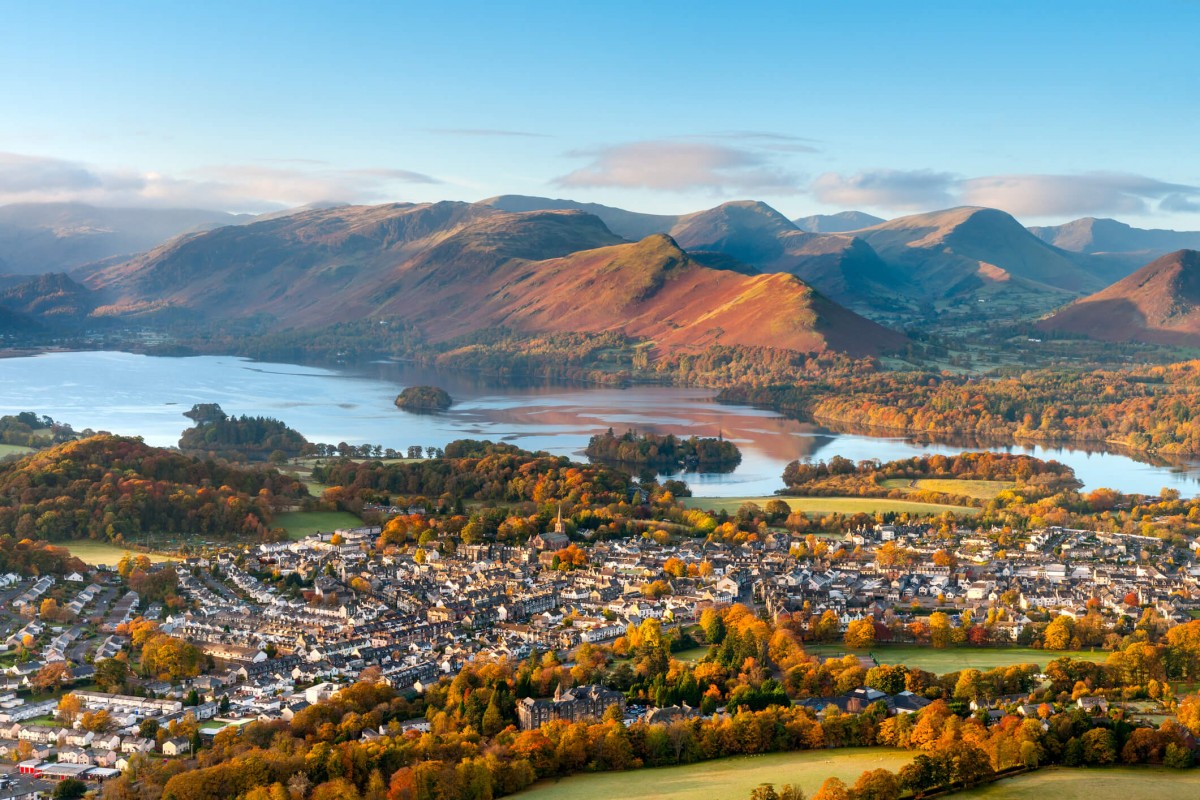 Need to speak to one of our experts?
Contact us today
You can either fill out our 'request a callback' form and we'll call you,
or click contact us to view all other ways to get in touch.