Commercial Litigation
Commercial disputes can be complex and time consuming. Get the support you need to achieve the best possible outcomes.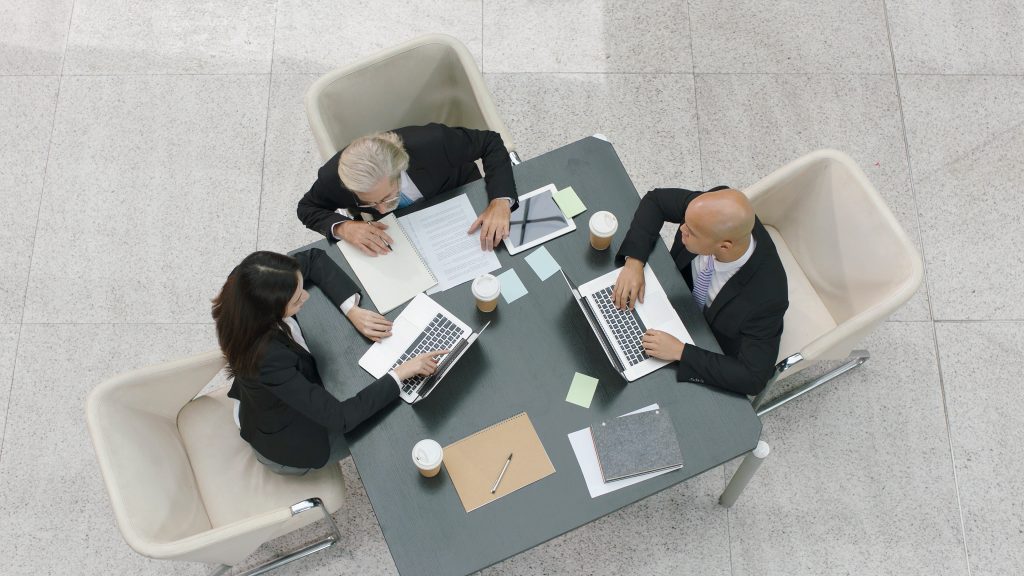 Commercial Litigation
Resolve conflict in your business with Commercial Litigation support from Brockbanks.
Being involved in a dispute can be time-consuming and costly for businesses. Besides exposing your business to real risk, it can also be an unnecessary distraction. Regardless of the nature of the dispute, we will provide advice and guidance to assist you in resolving the problems. Whether you are having issues with premises, struggling to be paid for work that has been completed, or in the midst of a dispute between the owners of the business, our specialist team is here to help.
Our aim is to provide an efficient and effective solution to any business dispute. Discreet, professional and efficient, we work to minimise conflict and resolve disagreements in the most appropriate manner.
Why do I need Brockbanks?
However careful they are, most businesses find themselves in a dispute at one time or another. When they do, disputes can easily escalate and begin to impact on the business and its overall performance. These need to be managed quickly, effectively and in the right manner. Otherwise, the impact can be severe.
Brockbanks has a proven track record in supporting businesses who are in dispute with other companies or individuals. From representing your interests in court, tribunal or via alternative methods such as mediation, we are here to get the best possible outcomes.
Our dedicated commercial department supports clients in a full range of matters, related to:
Contracts
Professional negligence
Construction and property
Ownership and partnership
Please contact our Commercial Litigation team today to find out how we can help.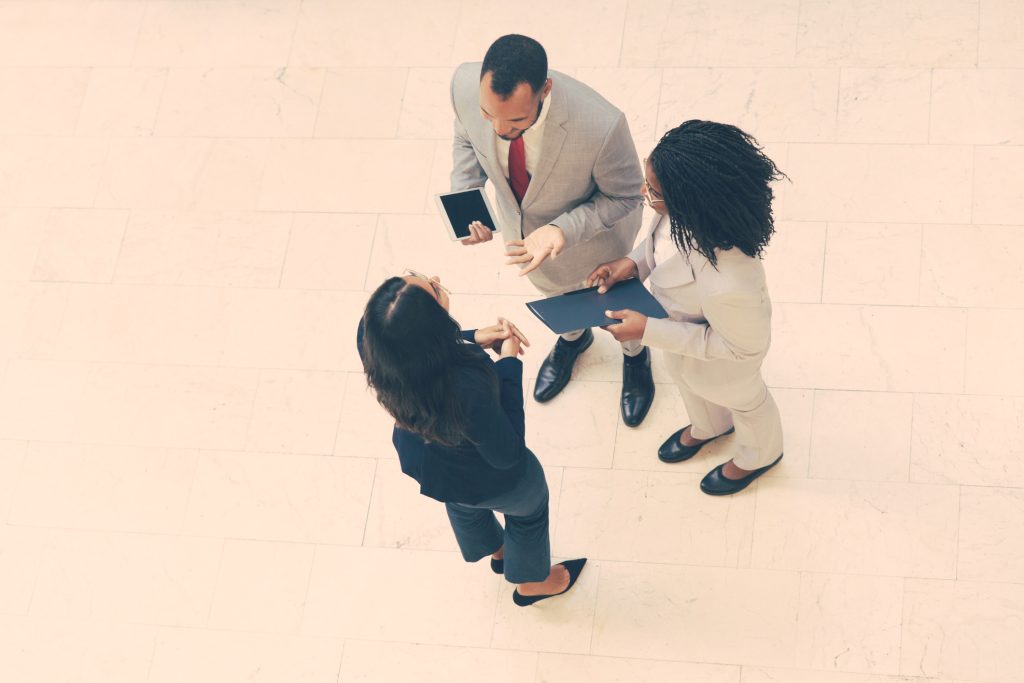 Our commercial team
Each of our legal services is provided by a team of solicitors and legal professionals, who will strive to meet, if not exceed, our clients' expectations. Contact us today to see how we can help you.
Need to speak to one of our experts?
Contact us today
You can either fill out our 'request a callback' form and we'll call you,
or click contact us to view all other ways to get in touch.