Conveyancing Solicitors
Get guidance on a full range of residential property matters from our conveyancing experts.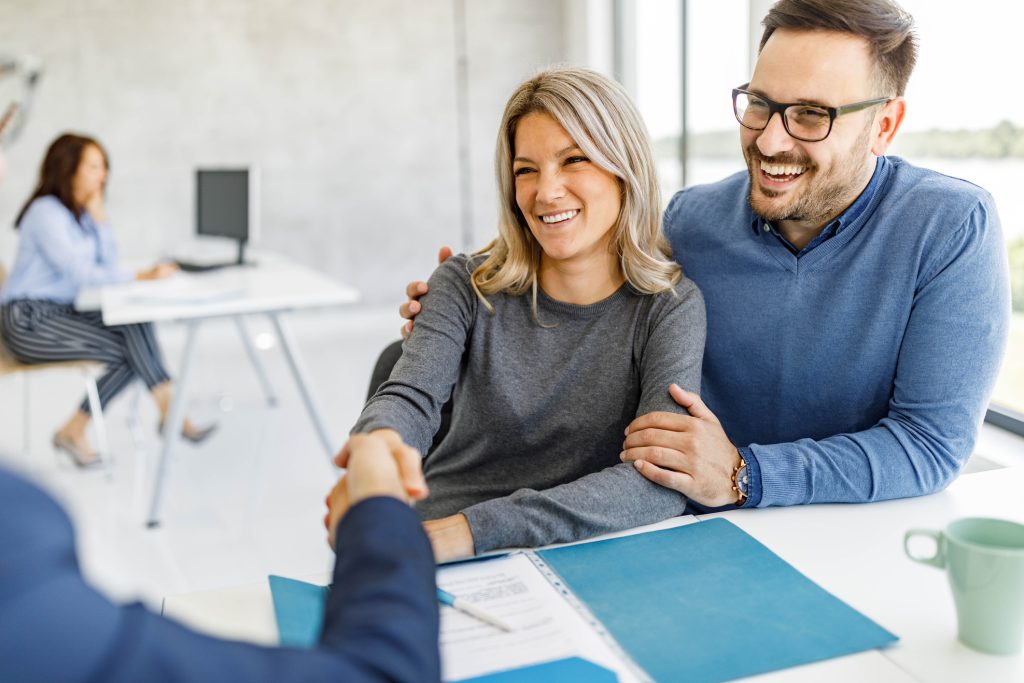 Conveyancing Solicitors in Cumbria
Buying or selling your property? Ensure things run smoothly, with dependable support from our conveyancing solicitors.
Buying or selling a home is often classed as one of the most stressful things you will ever do. Whether selling your own property or buying a new home, there seems to be an endless checklist of tasks to complete and people to inform, and that's after you've gone through the whole process of marketing your existing property or scouring the neighbourhood for that dream home.
Then, just when you have that all important offer, or you have your offer accepted, you have to hand over everything to a lawyer. In many ways, this becomes the most stressful stage of the home sale or purchase; not because it is overly complex, or even difficult, but because nine times out of ten home buyers or sellers just don't understand what their solicitor is doing for them, when they are doing it, and how the process works. Here at Brockbanks Solicitors, we guide you through this process as seamlessly as possible, keeping you up-to-date every step of the way.
Why do I need Brockbanks Solicitors?
Ownership of your home is one of the most important steps that you take in your life. Of course, very large sums of money are involved. Most of us spend a significant part of the money we earn every year making mortgage repayments.
But it isn't just the money. Home is a secure place to live. Home is the place where we bring up our families. It has to be a safe haven and if that security should seem to be under threat in any way, we would suffer enormous stress and anxiety.
A large number of laws and rules have been made over the centuries to protect people's homes and the money and emotion they invest in them. They are undoubtedly very complicated and you need an expert to make sure they work properly. Our solicitors are experts in conveyancing. They can be trusted with your money. Many parts of the conveyancing process now rely entirely on solicitors being involved to proceed smoothly. Banks and building societies won't usually do anything without one.
Brockbanks Solicitors have been members of the Conveyancing Quality Scheme since 2011.
Alternatively, if you are looking to transfer ownership of your property, Brockbanks Solicitors also provide Property Transfer Solicitors to ensure the transfer of your property to a family member or loved one is as smooth and simple as possible.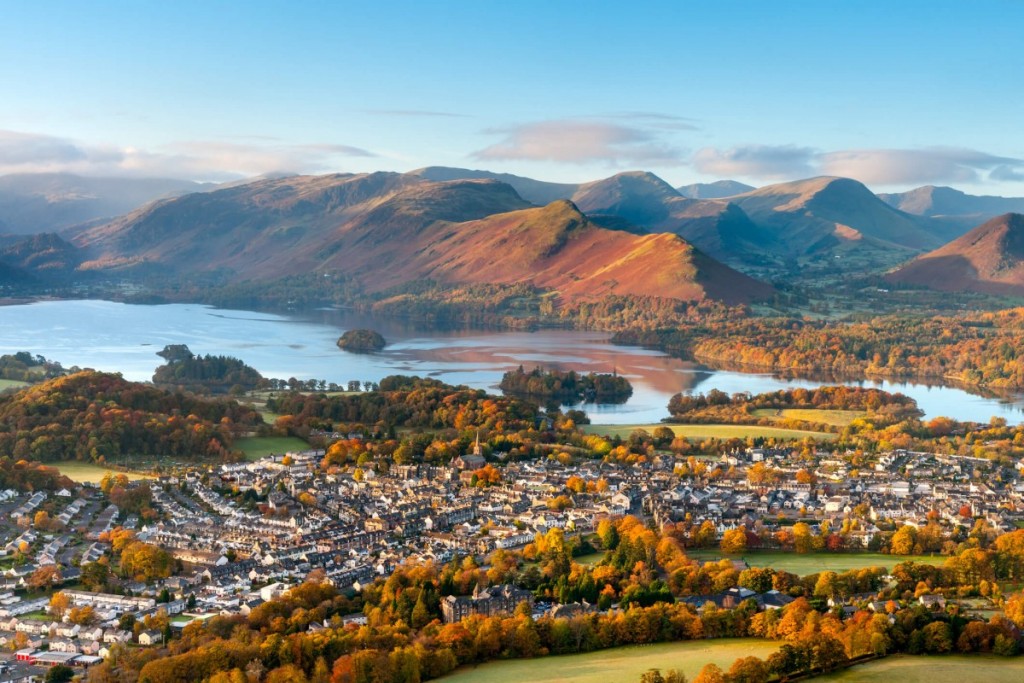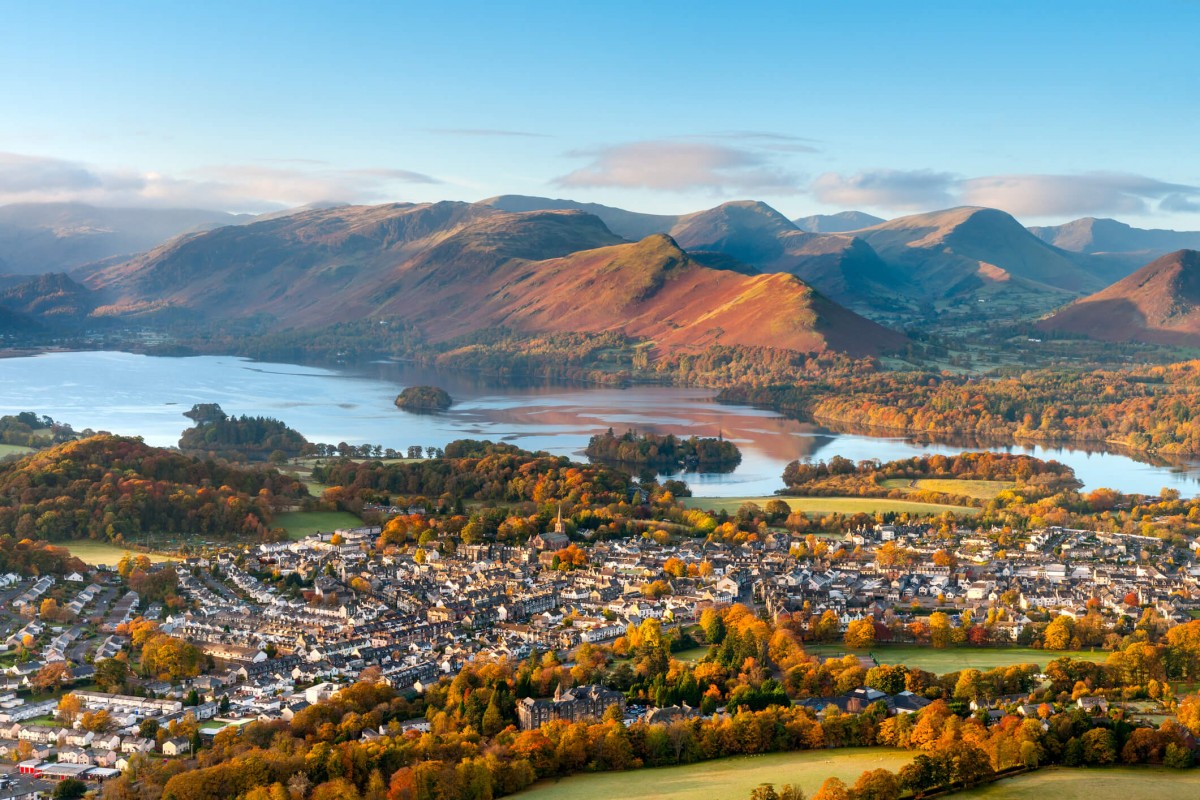 Need to speak to one of our experts?
Contact us today
You can either fill out our 'request a callback' form and we'll call you,
or click contact us to view all other ways to get in touch.