Divorce Lawyer
If your marriage has reached breaking point, it is vital you understand your rights. We can help you deal with arrangements relating to children or finances.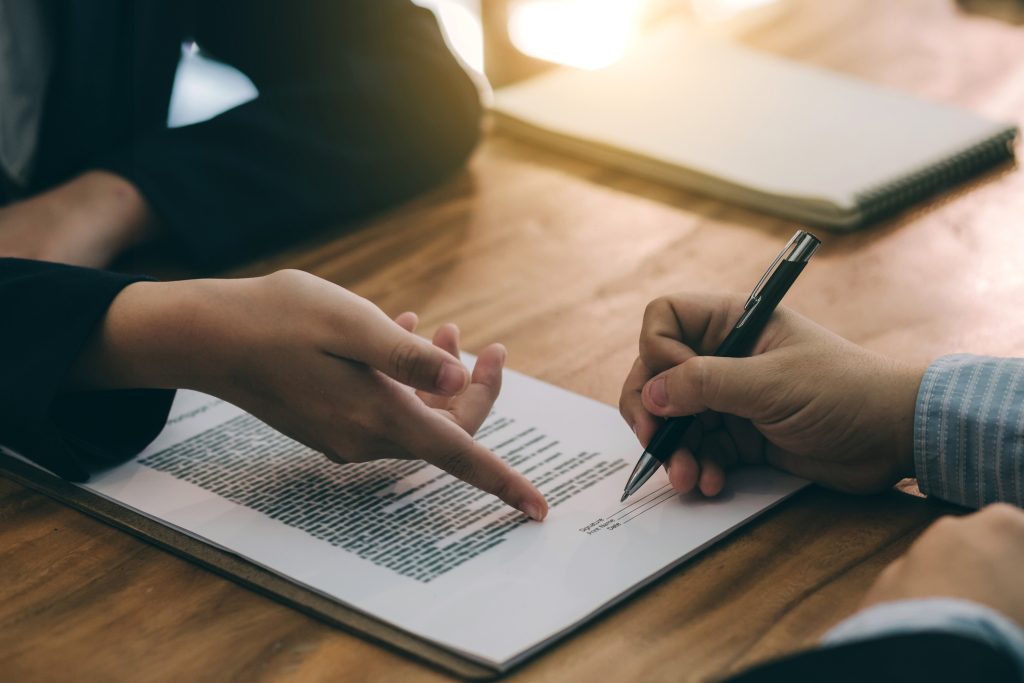 Divorce Lawyers in Cumbria
The breakdown of a marriage is an emotional, stressful time. The right Divorce Lawyer will provide you with the advice and legal support you need.
A divorce is a legal process which ends the marriage contract. The divorce process can be straightforward dependent upon your individual circumstances. However, it is extremely important that you obtain expert legal advice about your personal situation. Our Divorce Lawyers in Cumbria can help you navigate the whole process.
Most divorces are not contested and involve documents which are sent to Court for a Judge to consider generally without the need for any hearing to take place. Sometimes things are more complicated. Whatever the circumstances, our divorce solicitors have the experience and understanding required to support you in the right way.
We will advise you through each stage of your divorce and we have the experience and expertise to assist you with your chosen course of action.
Why do I need Brockbanks?
Our family law team provide practical advice and handle matters with tact and discretion at what can be a very difficult time.
We have a proven track record of helping clients following the breakdown of a marriage or relationship.
Brockbanks' family team includes Resolution members who are trained to a high standard. We favour a non-confrontational approach to divorce whenever possible.
Further information about Resolution and why you should always choose a Resolution member to handle your divorce can be found here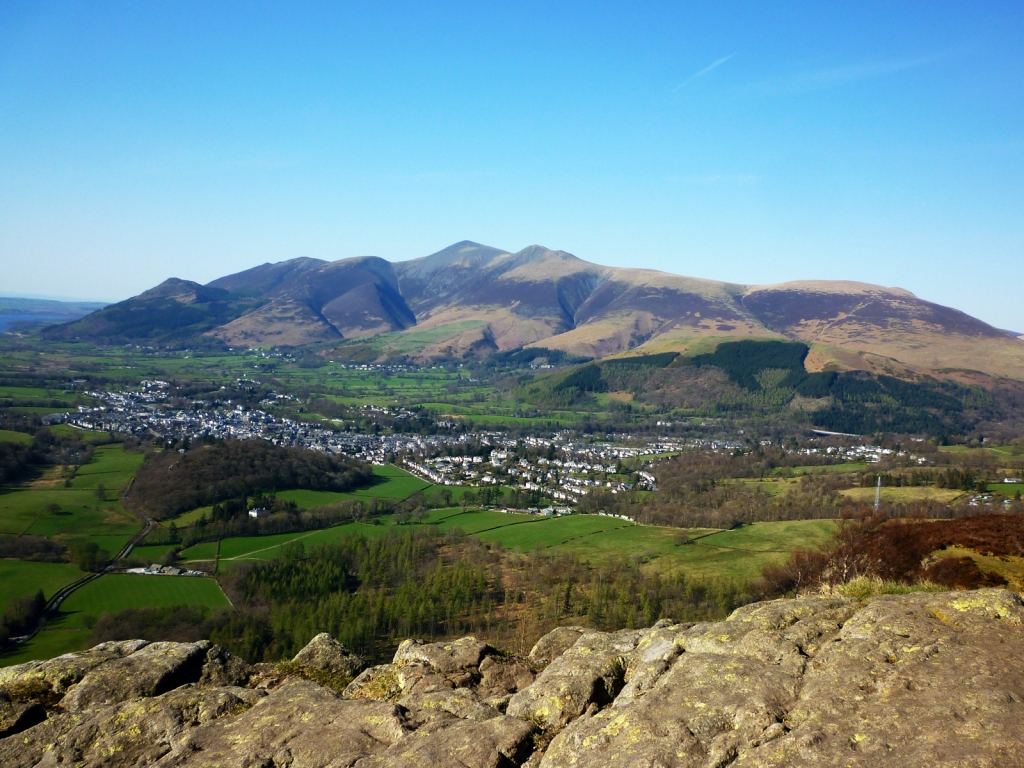 Need to speak to one of our experts?
Contact us today
You can either fill out our 'request a callback' form and we'll call you,
or click contact us to view all other ways to get in touch.