Cohabitation Agreement Solicitors
If you are part of an unmarried couple living with your partner, protect your future, by making a formal agreement regarding financial and childcare arrangements.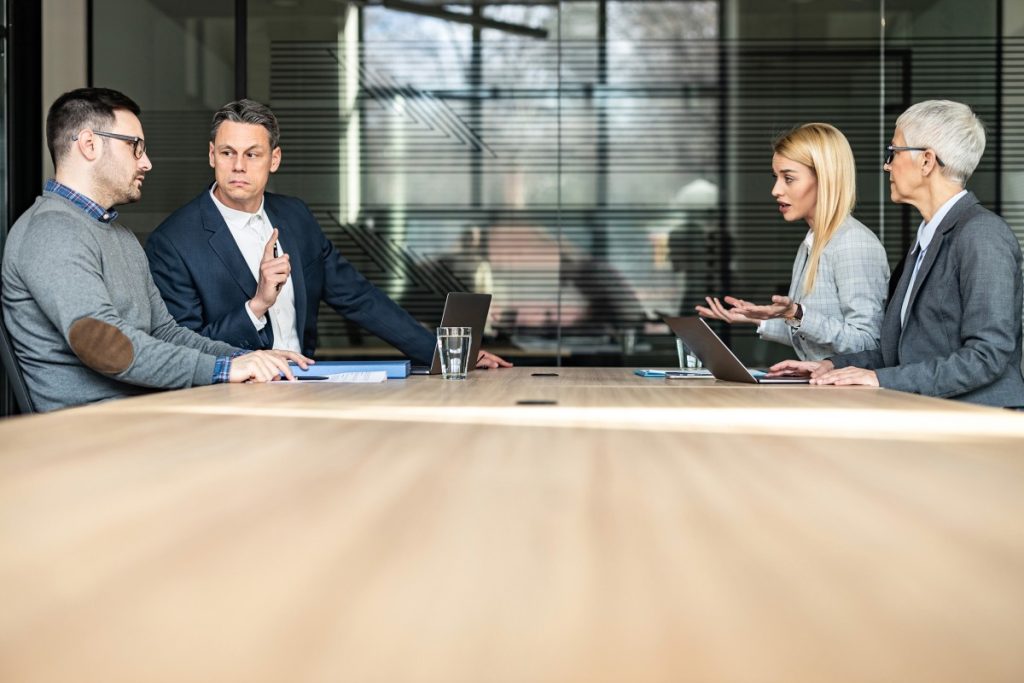 Cohabitation Agreements UK
Protect your current and future interest, with support from our specialist Cohabitation Agreement Solicitors.
As the law stands, there are only two solutions for cohabiting couples who want legal protection should they split up. These are either to marry or enter a civil partnership, or to draw up a cohabitation agreement. This is otherwise known as a living together agreement.
These agreements can be extremely useful. In addition to recording financial arrangements, they will also set out your wishes relating to future childcare arrangements. Should your relationship come to an end, the right cohabitation agreement can serve to minimise unnecessary conflict and avoid legal disputes.
At Brockbanks Solicitors, we will create a comprehensive cohabitation agreement designed to fit your personal circumstances.
Why do I need Brockbanks Solicitors for my Living Together Agreement?
When it comes to a cohabitation agreement, it is best to enrol the support of an experienced family law solicitor. This will increase the likelihood that a court would uphold the agreement in the event that you split up.
At Brockbanks, our cohabitation agreement solicitors will provide a complete service. Providing tailored legal advice, we will work with you and your partner to create an agreement that works for everyone.
Our Family Law team includes members of Resolution – a specialist industry body committed to the constructive resolution of family disputes. Whatever happens in your relationships, we are here to support you.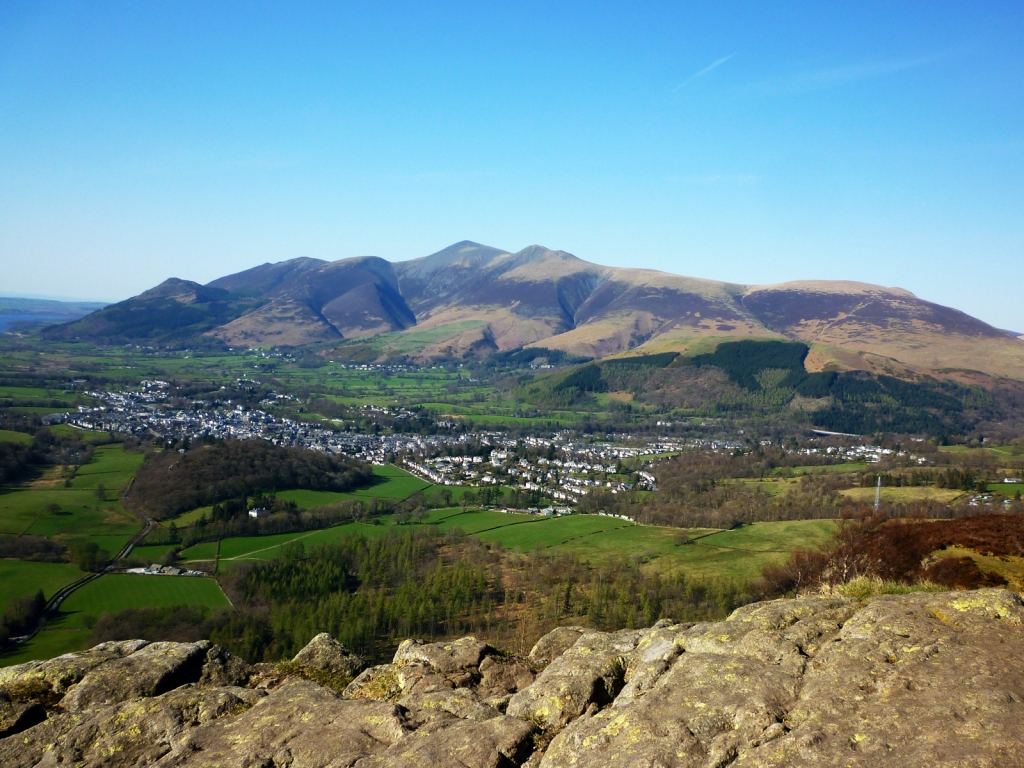 Need to speak to one of our experts?
Contact us today
You can either fill out our 'request a callback' form and we'll call you,
or click contact us to view all other ways to get in touch.