Power of Attorney
Providing you with an opportunity to nominate people who can make decisions on your behalf if you reach a point where you cannot.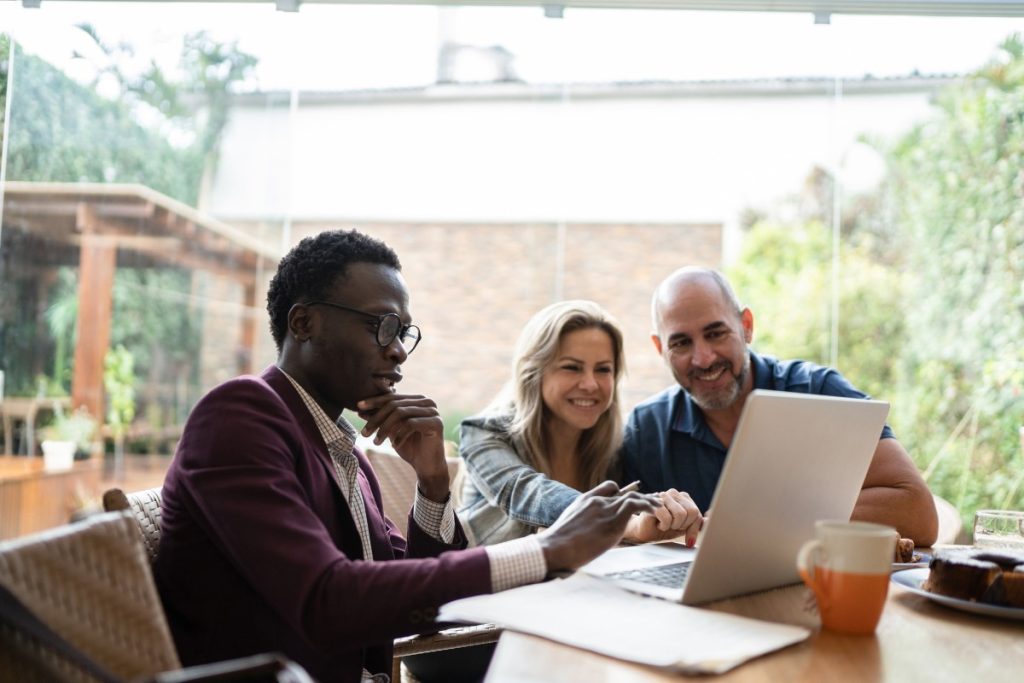 Power of Attorney UK
Ensure your loved ones have the powers they need to manage your affairs, with power of attorney support from Brockbanks Solicitors.
No-one wants to imagine the worst happening to them. However, failing to plan for the future could make things very tricky for the people closest to you. If you or a loved one loses mental capacity without a power of attorney agreement in place, the people you trust may not be able to make important decisions.
A power of attorney agreement ensures that the right people have the power they need to manage your affairs.
Lasting Powers of Attorney (LPA)
These are legal documents that allow you (the 'donor') to appoint one or more people (known as 'attorneys'). These attorneys are here to help you make decisions or to make decisions on your behalf if you were unable to. To make an LPA, you must be 18 or over and be deemed to have mental capacity. In some cases, it may be necessary for you to ask a third party such as your GP to confirm this.
There are 2 types of LPA, and you can make one or both:
Health and welfare.
Property and financial affairs.
Our Private Client team can guide you through the process of choosing an attorney and applying for an LPA. We will also assist in registering it with the Office of the Public Guardian.
Enduring Power of Attorney (EPA)
These documents are similar to LPAs, but would have been made prior to 1st October 2007. This was when the Mental Health Act 2005 came into force. An EPA allowed the appointment of an attorney to deal with your property and affairs, but not your health and welfare. An EPA can be used before registration. Your attorney is only required to register the document with the Office of the Public Guardian in the event that you have lost (or are losing) the mental capacity to manage your own finances.
In practice, an attorney acting under an EPA will find that banks and other financial institutions are increasingly reluctant to accept the authority of an EPA until it has been registered.
Power of Attorney Solicitors in Cumbria
Our legally qualified and hugely experienced staff will guide you through the process of collecting all of the information required to apply for these documents. We will then deal with the Office of the Public Guardian on your behalf.
If you have trouble attending any of our offices, we can arrange appointments at a time and place to suit you and your family.
Please contact us to make an appointment.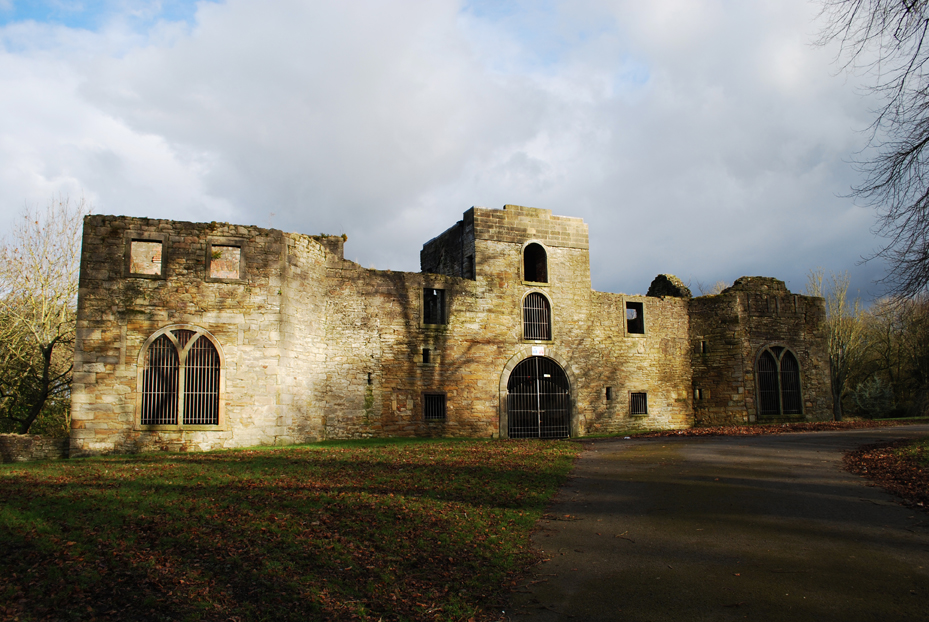 Need to speak to one of our experts?
Contact us today
You can either fill out our 'request a callback' form and we'll call you,
or click contact us to view all other ways to get in touch.