Probate & Estate Administration
If you need assistance to deal with the affairs of someone who has passed away.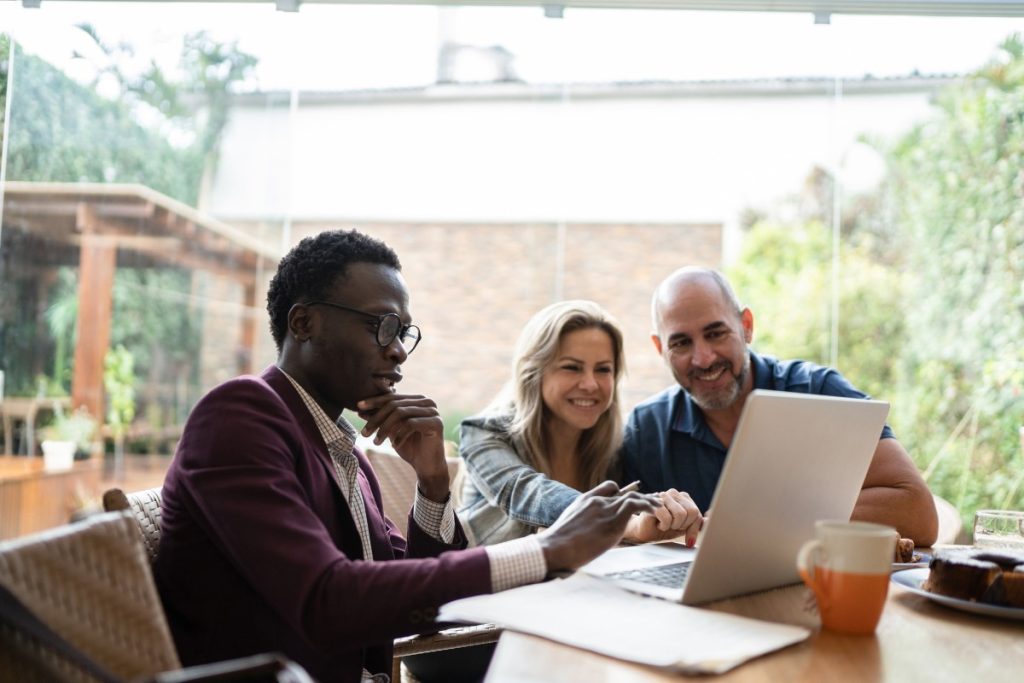 Estate & Probate Solicitors
Get complete support in managing family affairs after death, with probate and estate administration support from Brockbanks Solicitors.
When a loved one dies the last thing you want to think about is sorting out their affairs, however it is necessary to deal with their Estate (this includes the money, property and possessions they owned). This involves collecting in all money, paying off all debts and distributing the remainder to those legally entitled to benefit. In order to do this (in most cases) a Grant of Probate is required. This is a document that gives a person the legal authorisation to collect in assets and deal with the Estate.
Common Problems include;
What to do if someone dies without having made a will
Obtaining the Grant of Probate on your behalf
How to pay for the cost of the funeral
Dealing with Inheritance Tax
Using Brockbanks Solicitors for Probate and Estate Administration Services in Cumbria
Our experts have helped thousands of local clients deal with Probate and Estate Administration, and we can help you and your relatives in dealing with every stage of this process efficiently and with the minimum of fuss.
Our team includes Society of Trust and Estate Practitioners (STEP) and Solicitors for the Elderly accredited Solicitors. These are two of the main accrediting bodies for this type of work within the UK.
Please click on the logos below for further information about the Society of Trust and Estate Practitioners (STEP) and Solicitors for the Elderly: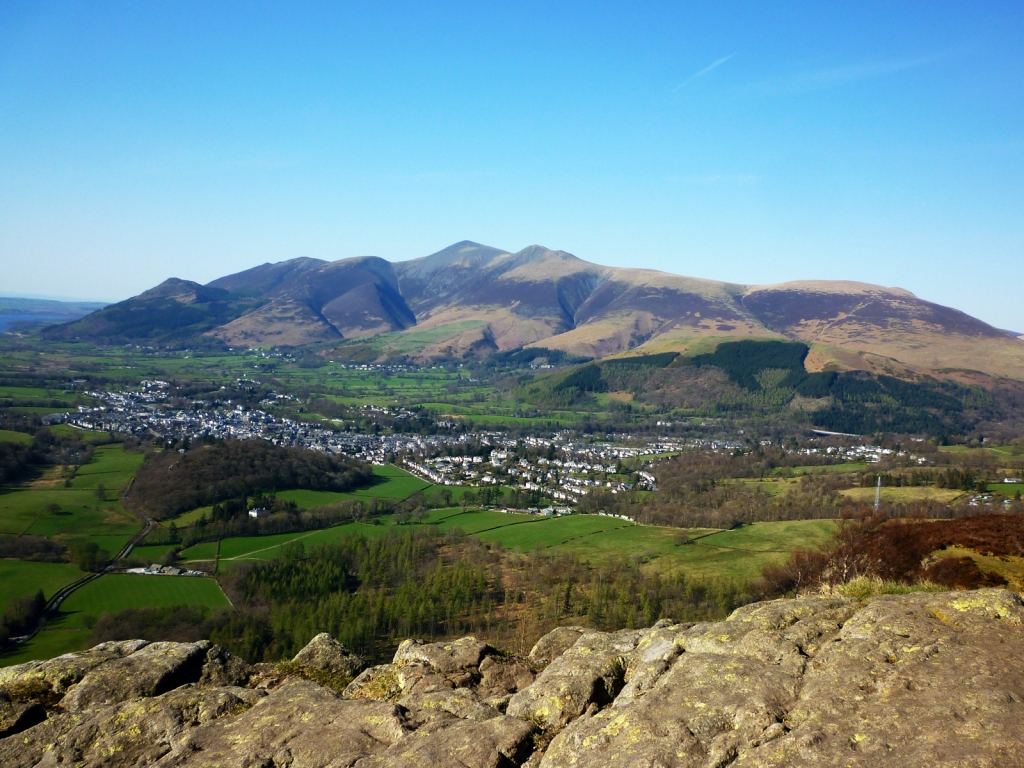 Need to speak to one of our experts?
Contact us today
You can either fill out our 'request a callback' form and we'll call you,
or click contact us to view all other ways to get in touch.